Cyber Security Awareness Month
October is Cybersecurity month and we would like to help and remind you that now more than ever, your business has to stay protected.
We have put together these valuable resources for you to assist you in your security journey.
Dark Web
The dark web is part of the internet that isn't visible to search engines and requires the use of an anonymizing browser called Tor to be accessed.
You can buy credit card numbers, all manner of drugs, guns, counterfeit money, stolen subscription credentials, hacked Netflix accounts and software that helps you break into other people's computers. Buy login credentials to a $50,000 Bank of America account, counterfeit $20 bills, prepaid debit cards, or a "lifetime" Netflix premium account. You can hire hackers to attack computers for you. You can buy usernames and passwords.
Read these for more info.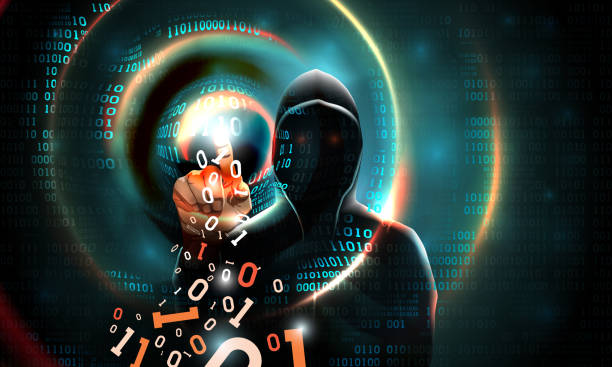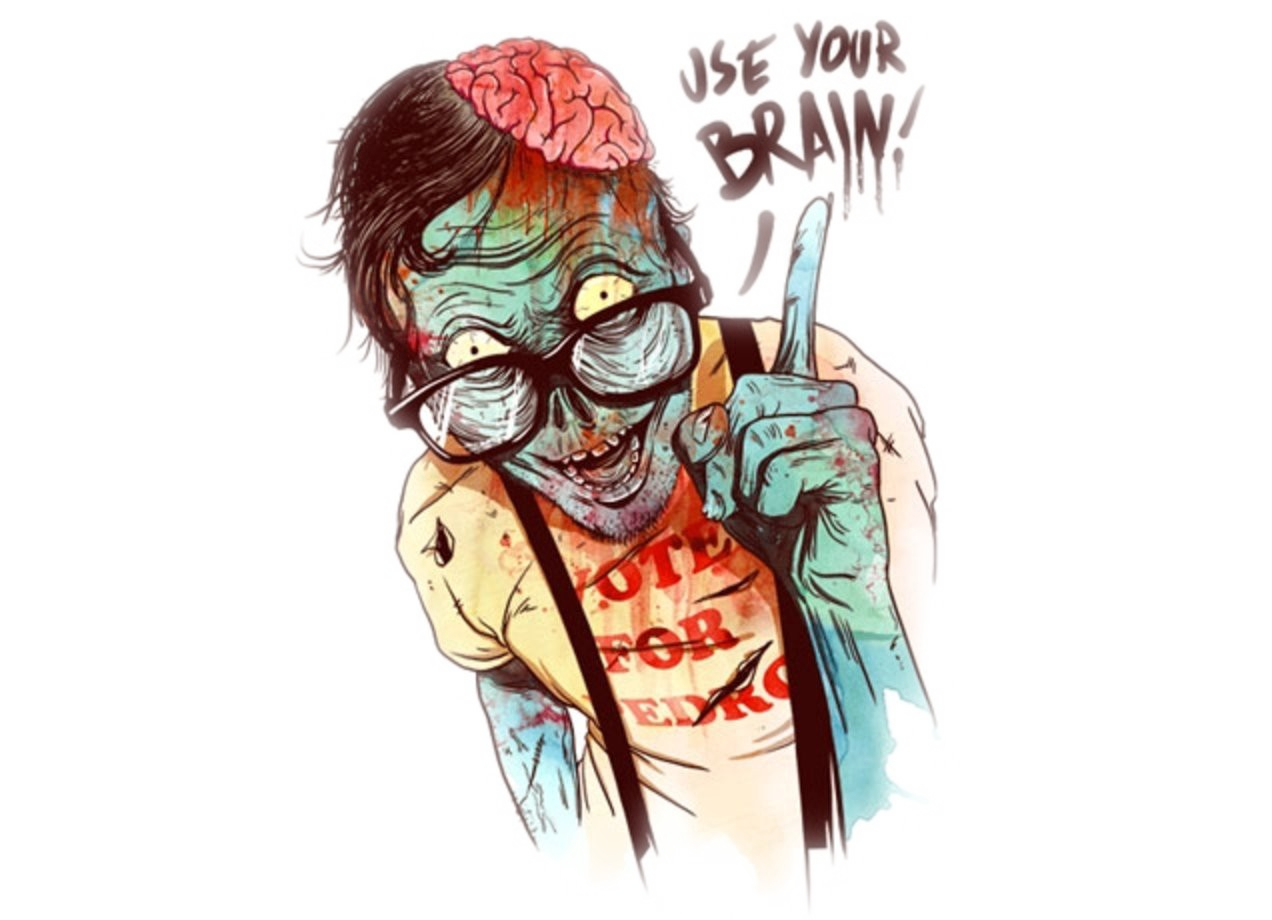 Password Security
Here are some tips for better password management
use a password manager to create and store long unique complex passwords for everything that requires a password;
use multi-factor authentication wherever possible. A  hardware key or authenticator is preferred with a key being the best;
do not share passwords;
use a multi layered approach. That is, use a firewall that inspects all traffic in and out of your business to check for malicious content and activity, use EDR software on each PC, email monitoring, data encryption, mobile device security and management and engage in staff cyber security training regularly.
do not use default passwords on printers and other devices on your network;
use secure a VPN when on public wifi or to connect to your corporate network;
do not allow unvetted devices on your corporate network;
What do you do if your password is compromised.  Read the whitepaper for helpful tips.
Cybersecurity Awareness Training
We offer Cyber security Awareness training to help your employees succeed at safety.  More Details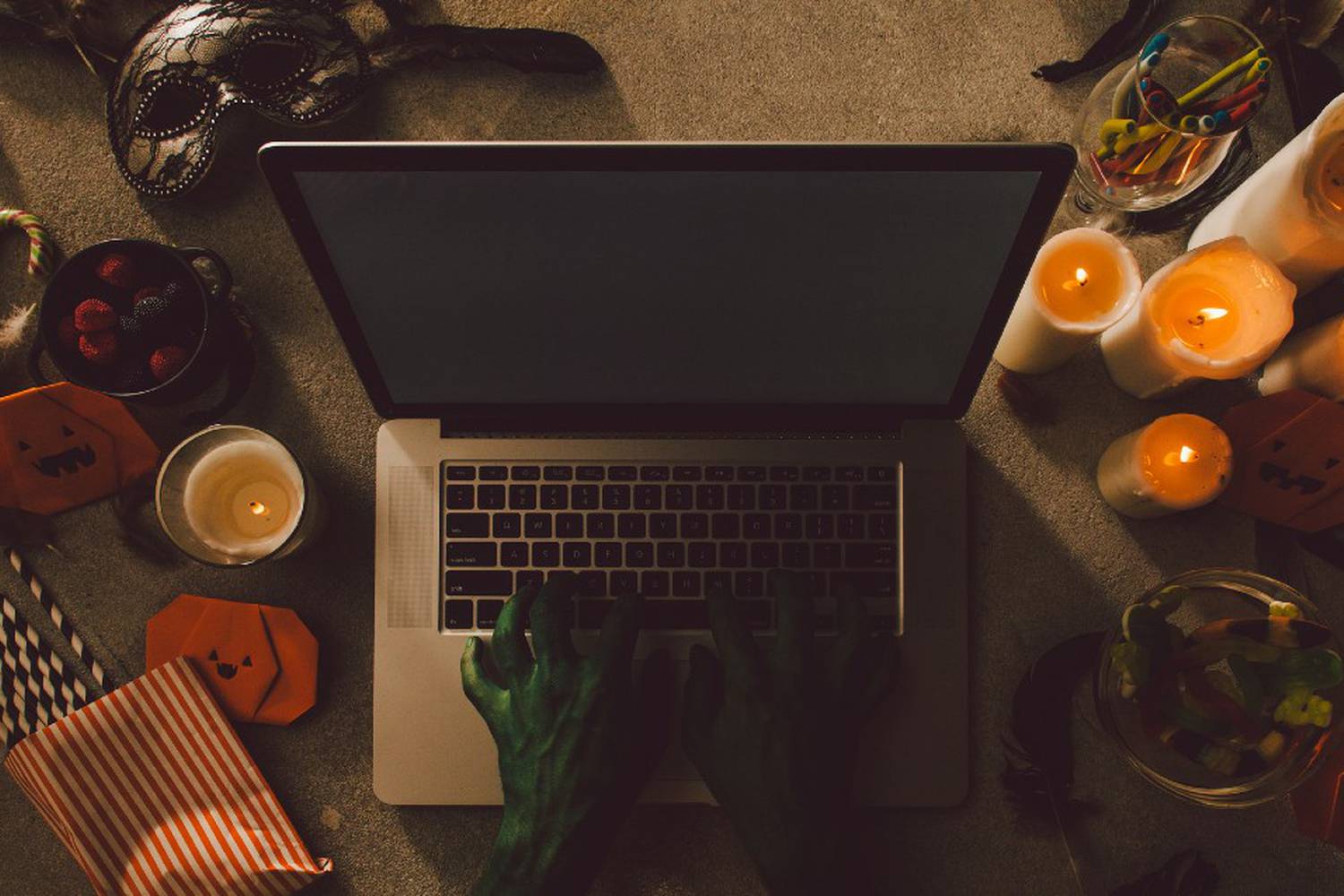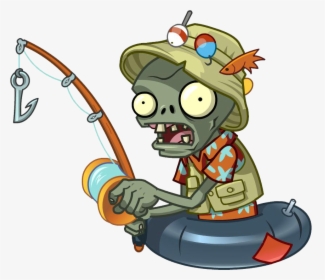 Phishing
Phishing is a type of social engineering where an attacker sends a fraudulent message designed to trick a human victim into revealing sensitive information to the attacker or to deploy malicious software on the victim's infrastructure like ransomware.
Check out these eye opening videos to see how easy it is for someone to get your information.