Browse our Deskphones from our two reliable partners - Avaya and NEC
Avaya IP Office Business Phone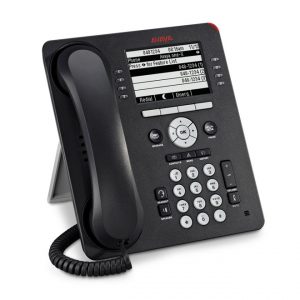 Avaya is a small business phone system that we recommend if you need 8 or more lines.
Business Phone Headsets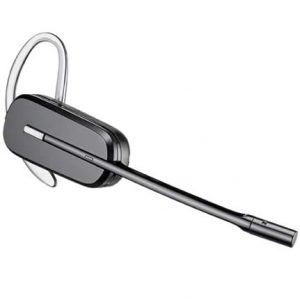 A great comfort for staff who are on the phone frequently or need a hands-free option to keep working while talking on the phone.
Conference Phones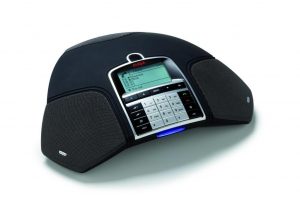 Get crystal clear sound without awkward gaps and pauses with the right teleconference phone from Teleco. Record your meetings digitally and archive.