Our Mission
To integrate leading edge technology that maximizes profitability and efficiency by exceeding your expectations with our services and making your business, our business.
One call, anytime, anywhere!
We're available 24/7/365
---
TELECO has been providing service in Northwestern Ontario since 1985; with over 209 years of combined experience.  We provide customer training on our phone systems, and have video training and online support manuals.
You'll also have your phone system installed and ready to use with all the extensions and programming done for you.
We specialize in communication solutions.  We truly are a one-stop shop with experience and expertise with service throughout Northwestern Ontario.
TELECO provides training to all its staff, as well as, a mentoring program.  This means you always have access to highly skilled technicians with the proper technical certifications.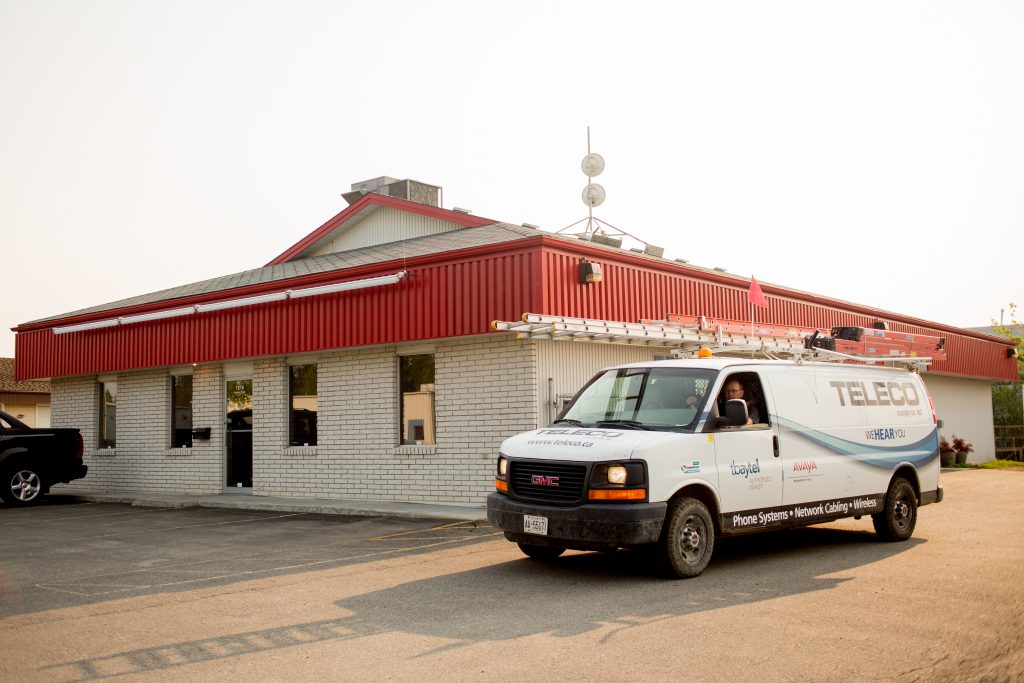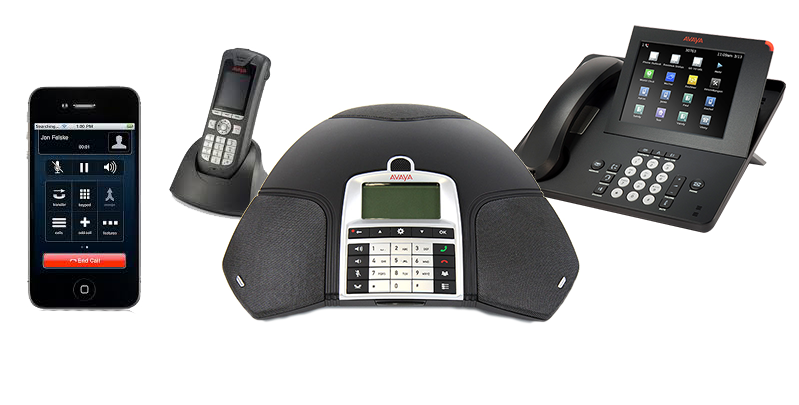 Unified Communications
TELECO has been providing service in Northwestern Ontario since 1985—with over 209 years of combined experience.
---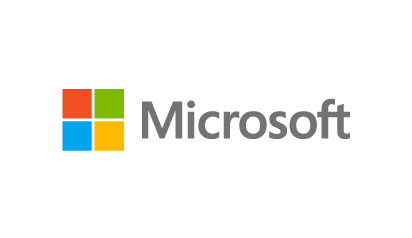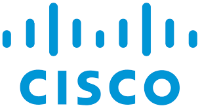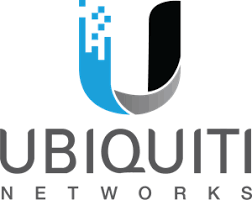 Compare the value with SIP Dial Tone
Flexible pricing structure
---
TELECO SIP Offers
Direct numbers for staff
Free Canadian Long Distance
No Contracts
Features
Free Canadian Long Distance
Improved audio quality
No contracts
Features
Unlimited US calling
Fixed Monthly cost
Toll free options available
Our Recent News
Tech tips from the blog
---
May, 06, 2019

-

Alan Auld

-

IT

TELECO Wins Industry Award for Corporate Training and Best Practice Implementation Leader in Managed Technology Services Wins Big 2019 — TELECO, a leading managed technology…

Read More

[vc_row][vc_column][vc_column_text]By Penny Belluz, Director of Operations A great turnout was achieved at our Cyber security Lunch and Learn event on Thursday, March 28th at Lakehead…

Read More

Teleco a leading managed technology services provider (MTSP), is helping small to mid- sized businesses (SMBs) protect themselves and their customers from DNS (Domain Name…

Read More
We are here to help—send us a message today.
Contact us
We'll get back to you Monday through Friday between 8:00am and 4:30pm. Eastern Standard Time.