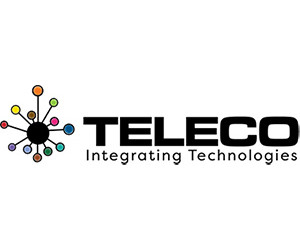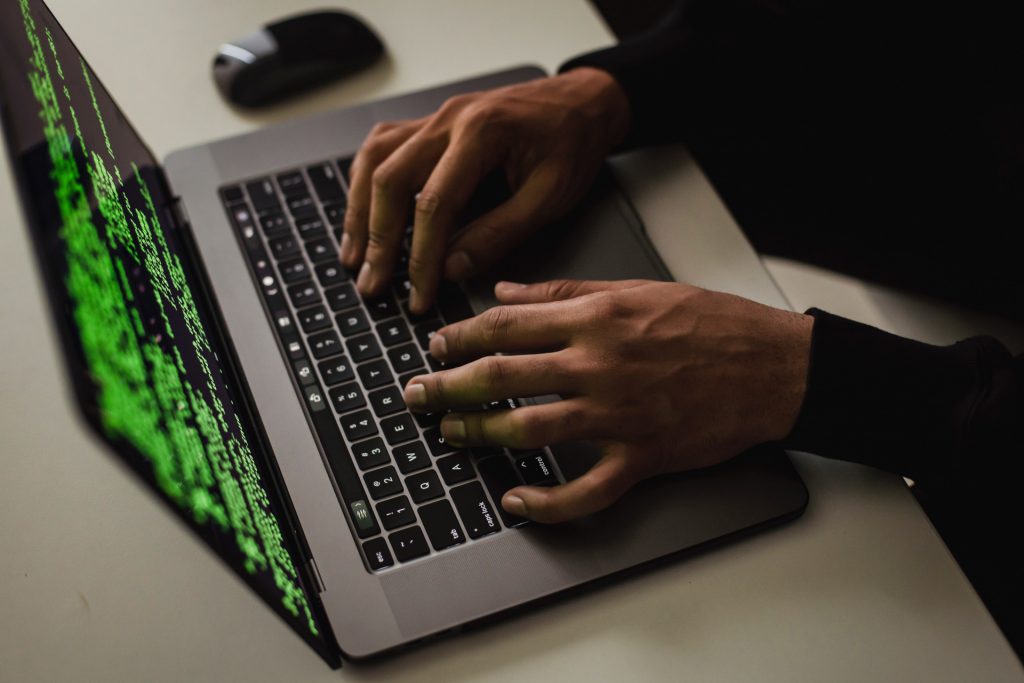 Proactive Approach to IT Enables Local Businesses to Combat Threats THUNDER BAY, ON — November 28, 2023 — TELECO,
0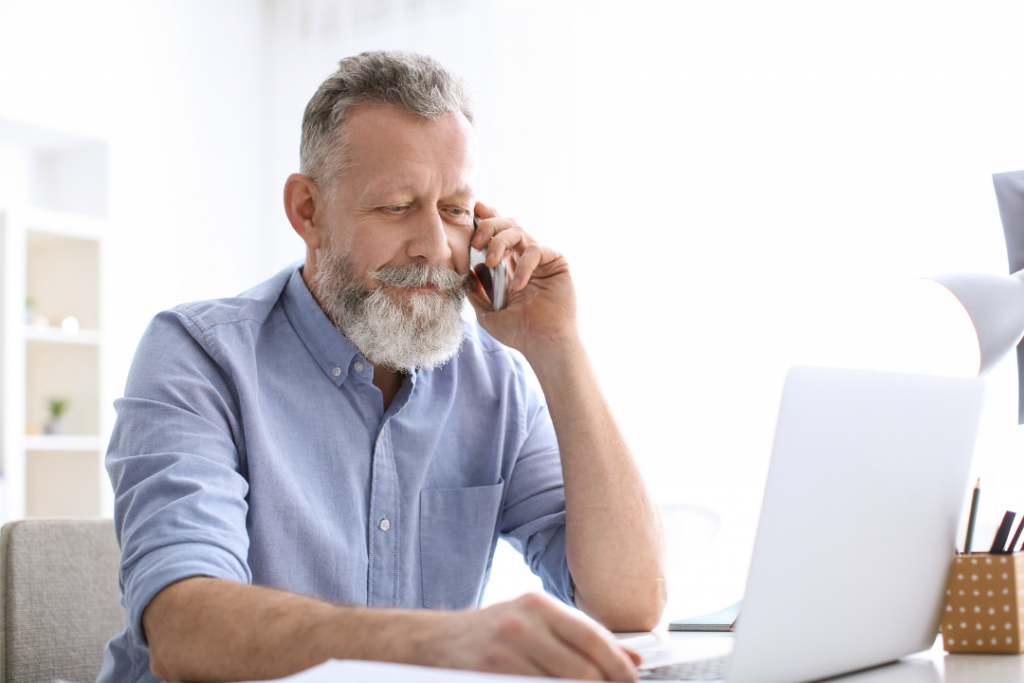 Beyond the Ringing: The Strategic Impact of On-Hold Music and Messaging Every detail matters when creating a positive an
0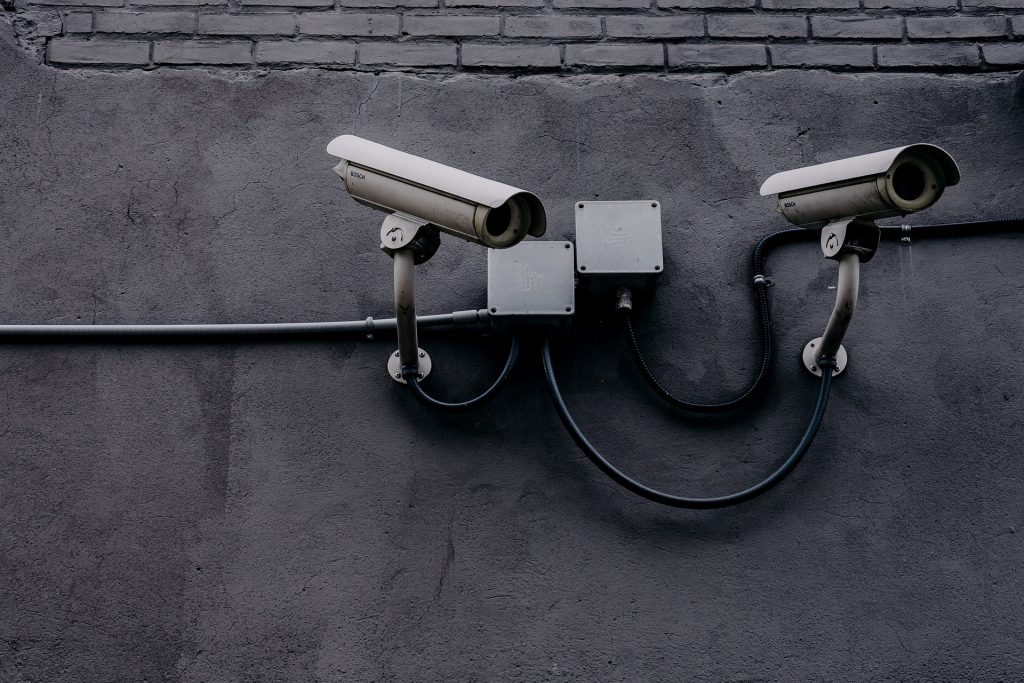 Elevate Your Security Game with Teleco's CamCare Partner Plan and Concierge Service Teleco's CamCare
0
One call, anytime, anywhere!
TELECO has been providing service in Northwestern Ontario since 1985; with over 209 years of combined experience.  We provide customer training on our phone systems, and have video training and online support manuals.
You'll also have your phone system installed and ready to use with all the extensions and programming done for you.
We specialize in communication solutions.  We truly are a one-stop shop with experience and expertise with service throughout Northwestern Ontario.
TELECO provides training to all its staff, as well as, a mentoring program.  This means you always have access to highly skilled technicians with the proper technical certifications.