Due to the COVID-19 pandemic, local businesses are faced with challenges we have never had to face before.  We are increasingly being contacted by our customers who want to understand what options are available to remotely run and manage their business.
---
Don't panic.  We are here to help.
---
We will work with you to get an understanding of your business operations, the level of interaction you need with your customers and employees, as well as, how you use your current technology.  Our goal is to use technology to empower you to continue to run your business successfully with a remote workforce.  By working with you, we will review your current technology landscape including desktop environment, how you handle voice calls, email, security, internet requirements and how mobile fits into your business.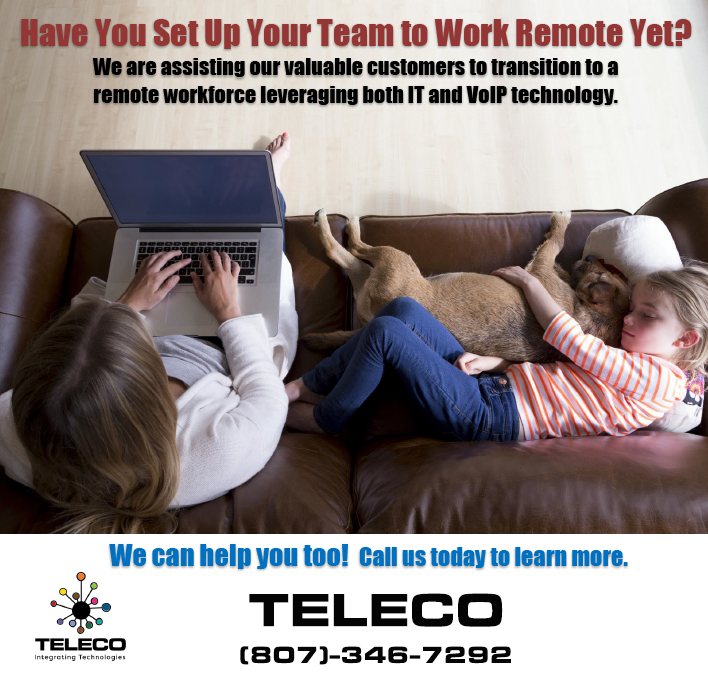 Our Mission
To integrate leading edge technology that maximizes profitability and efficiency by exceeding your expectations with our services and making your business, our business.
One call, anytime, anywhere!
We're available 24/7/365
---
TELECO has been providing service in Northwestern Ontario since 1985; with over 209 years of combined experience.  We provide customer training on our phone systems, and have video training and online support manuals.
You'll also have your phone system installed and ready to use with all the extensions and programming done for you.
We specialize in communication solutions.  We truly are a one-stop shop with experience and expertise with service throughout Northwestern Ontario.
TELECO provides training to all its staff, as well as, a mentoring program.  This means you always have access to highly skilled technicians with the proper technical certifications.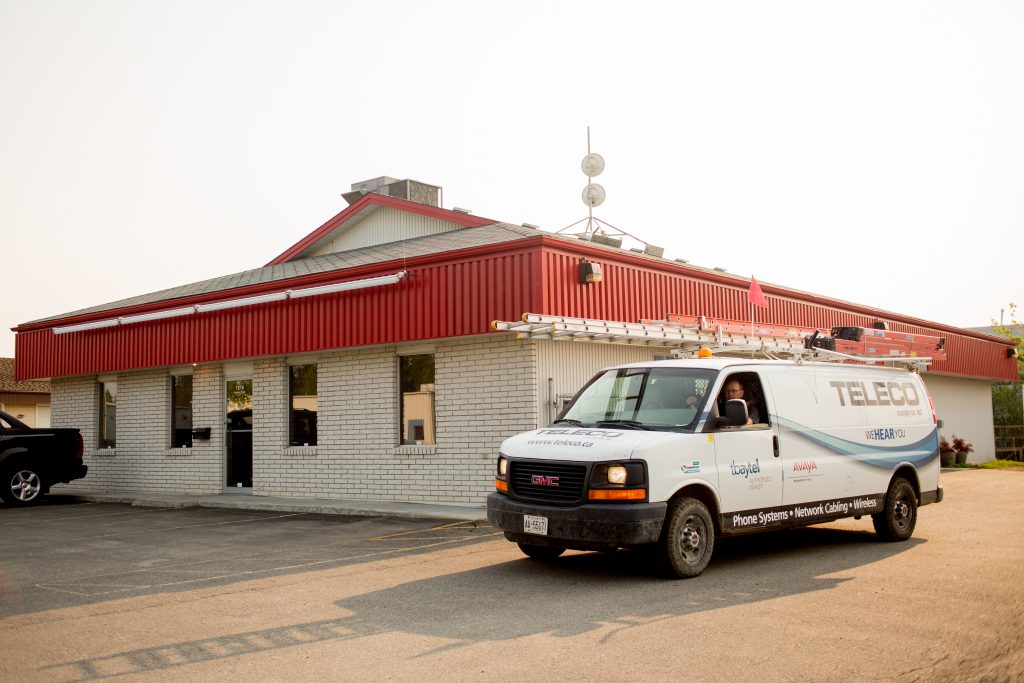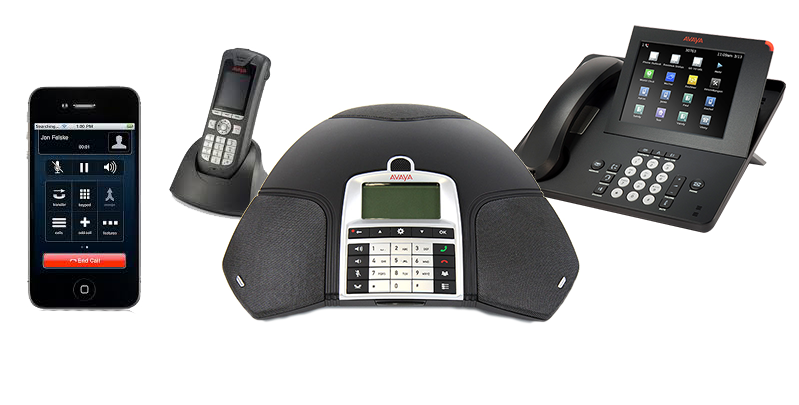 Unified Communications
TELECO has been providing service in Northwestern Ontario since 1985—with over 209 years of combined experience.
---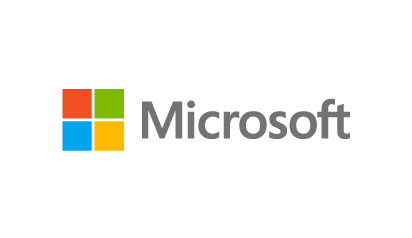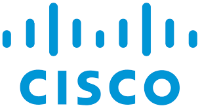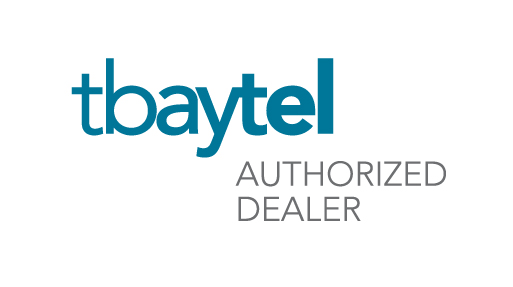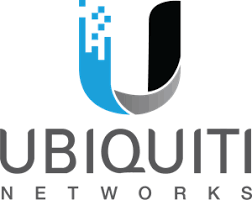 Compare the value with SIP Dial Tone
Flexible pricing structure
---
TELECO SIP Offers
Direct numbers for staff
Free Canadian Long Distance
No Contracts
Features
Free Canadian Long Distance
Improved audio quality
No contracts
Features
Unlimited US calling
Fixed Monthly cost
Toll free options available
Our Recent News
Tech tips from the blog
---
Teleco, a leader in managed technology services, announced today that the company is proactively helping small to mid-sized businesses (SMBs) rapidly transition to a remote…

Read More

Mar, 27, 2020

-

Alan Auld

-

IT

New to remote work? There are a lot of processes IT has put in place to make your lives easier and more secure in the…

Read More

Mar, 24, 2020

-

Penny Belluz

-

IT

Coronavirus (COVID-19) isn't just a growing threat to public health – it's also a growing threat to your company's cybersecurity. From using scary subject lines…

Read More
We are here to help—send us a message today.
Contact us
We'll get back to you Monday through Friday between 8:00am and 4:30pm. Eastern Standard Time.