Video Recorders
Out-of-the-box ready recording solutions
We provide an easy-to-install and reliable system, that will record your videos. They're all perfectly adapted to your current network products, and have all software licenses included.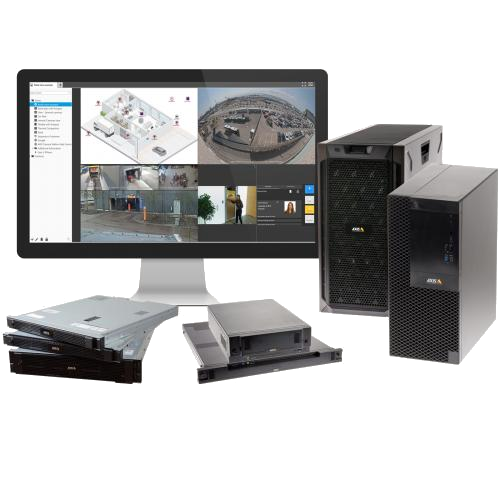 Network Cameras
Whatever you're looking for, we'll find a network camera to suit your needs. From robust outdoor cameras to discreet products for sensitive environments, we offer it all.
Video management software
Whether you need simple video management software (VMS) or something more powerful and feature-rich, there's a solution that matches your needs perfectly.
Available at any time, from anywhere
The core of your security solution is the Video Management Software (
VMS
). Deciding software for your solution is not only a matter of size. Even more important is what security issues you have and how they can be best addressed.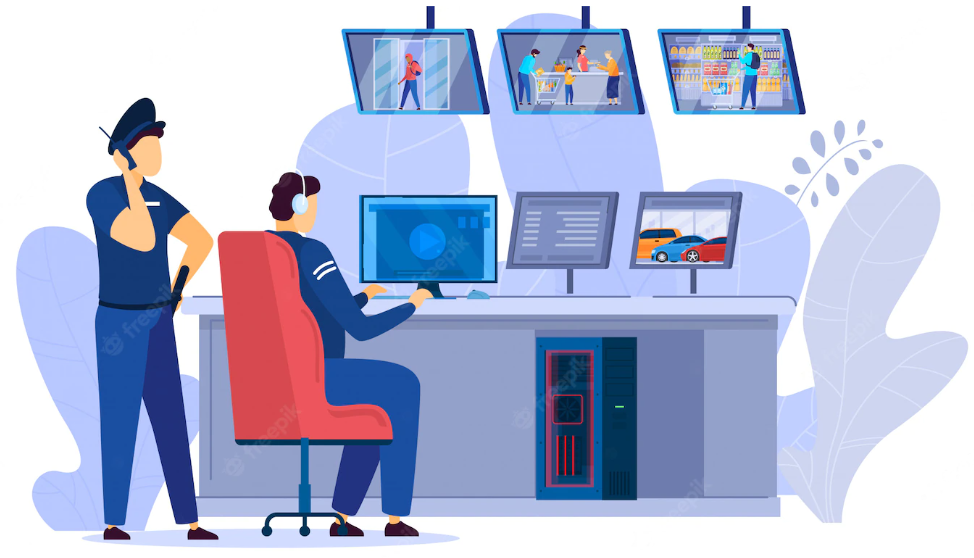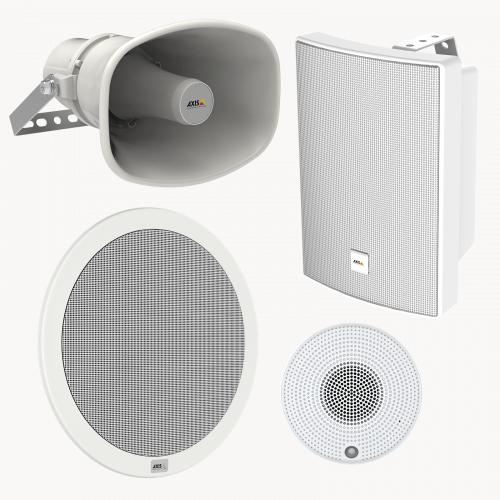 Network audio

Network audio adds value to your video-based security system helping you proactively deter crime by responding immediately and intervening remotely with prerecorded or live messages. You can set up your system to trigger prerecorded messages in response to potential criminal activity or to notify an operator or guard to speak directly to a culprit. Either way, there's a good chance you'll send potential loiterers and potential offenders hurrying away. You can also use prerecorded or live messages to safely and reliably deliver crucial safety information and instructions regularly or in emergencies
More IT Services we provide

We evaluate your current state environment and determine if there are any vulnerabilities or ways we can save you money

We offer a full Managed Services model which allows you to bundle specific services for a low fixed monthly cost

Finding the right solutions for you.  We utilize the cloud to help your organization to achieve the best solutions

We take care of the day to day, week to week, and month to month of your systems, which provides you more time to help your customers

Online Backup and restoration.  We believe in having your data saved in case something unspeakable happens.

From Anti-virus software to firewalls.  We utilize a variety of software and hardware to keep your business safe and running smoothly.
Are you ready to protect your business?