Alarm Systems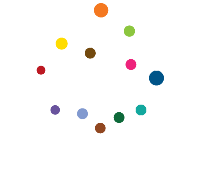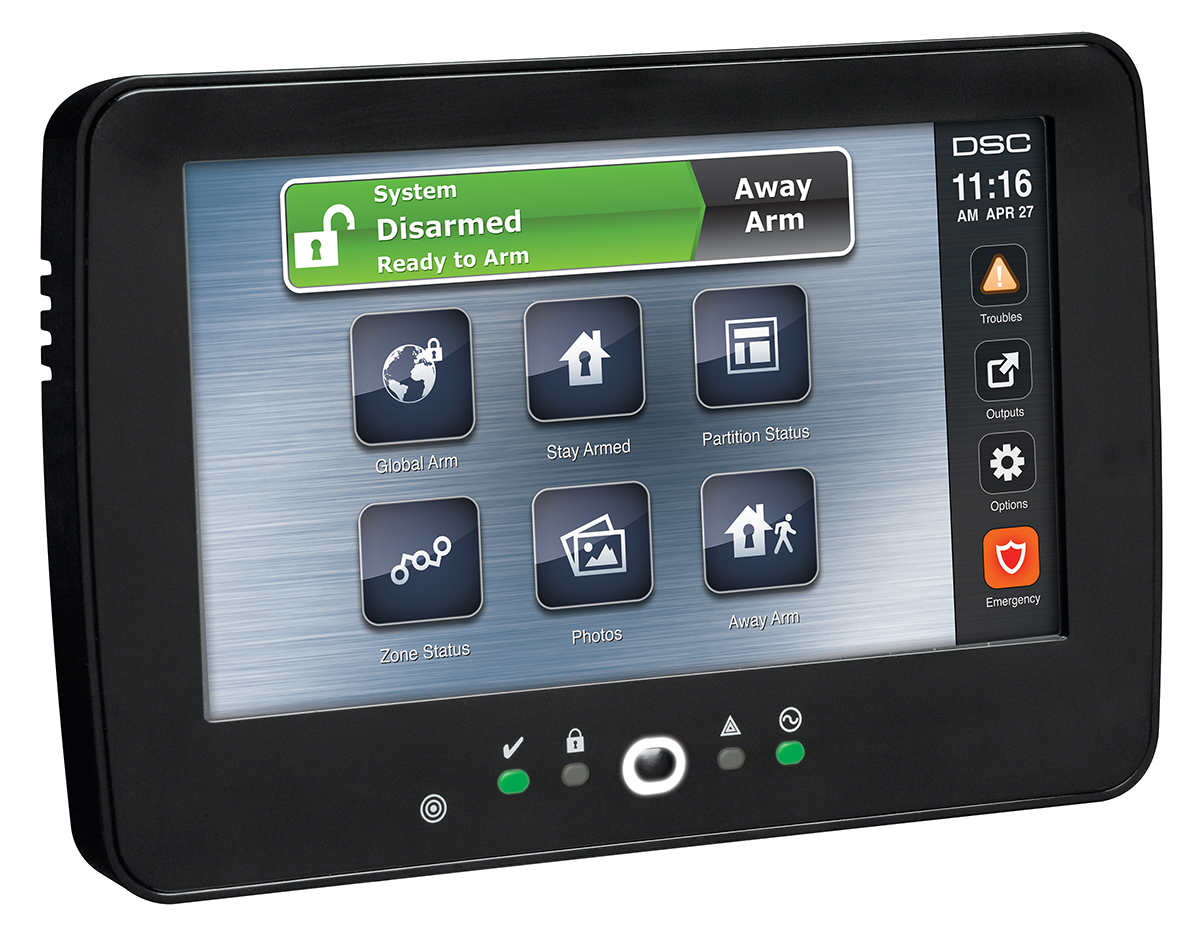 Alarm Response Departments
Our alarm monitoring station teams handle all alarm processing and outbound calls.
That are focused exclusively on rapid alarm processing, dispatching, notification and resolution of events.
These team members interact solely with end-users and are able to calmly explain the situation and ensure that the necessary assistance is provided for each situation.
We have a team monitoring your system 24/7/365.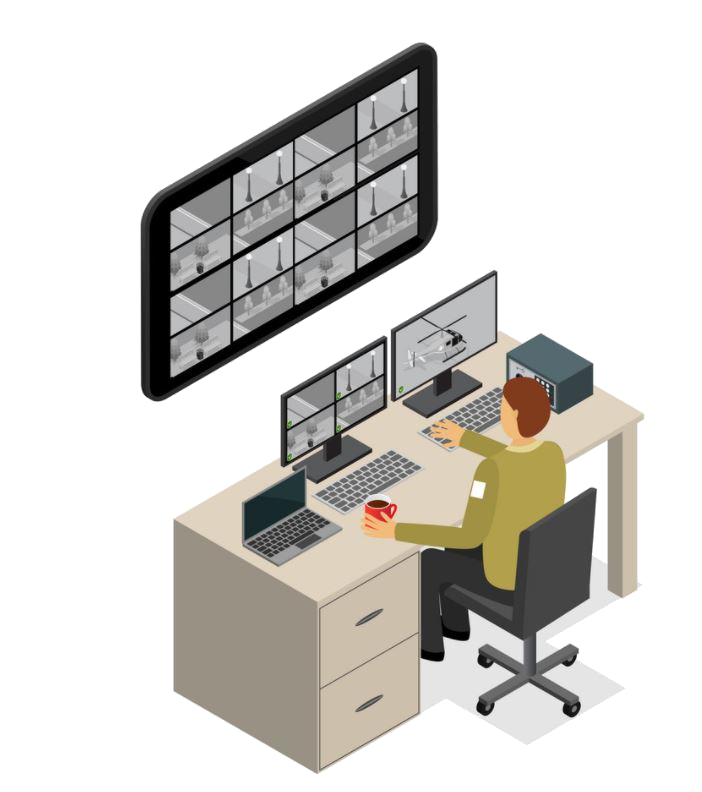 Mobile Medical Alert System
Lightweight – 1.5 ounces – comfortable to carry or wear.
Durable – Shatter-resistant with rugged construction.
Small In Size – 2.5" x 1.8" x .67 – compact yet powerful.
Loud – Crystal clear audio quality – No need to hold to the ear or mouth to listen or speak.
One-Touch Operation and Braille Button – Press the button 2 seconds and the call is placed. Anti-cancel prevents cancelling the call if the button is pressed again. 'Help' in braille is written on the button as well for extra protection.
Waterproof – Wear it in the bath or shower where most accidents occur. *IPX7 rating states product is protected against high pressure water jets from any direction. Limited ingress permitted (ex. shower). Protected against short periods of immersion in water (3.3 feet of water for up to 30 minutes – ex. bath).
Wireless Network – Take it wherever you go on a nationwide wireless network
Voice Prompts – Lets you know the status of your call. Ex. Your emergency call is now being dialed, please stand by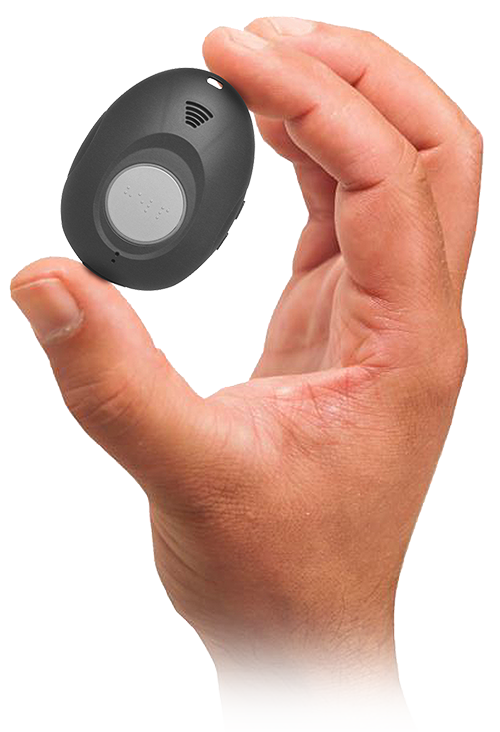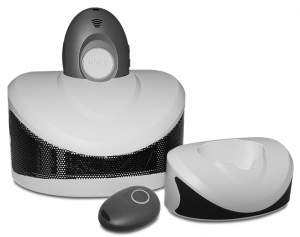 Direct GPS Location – Sends your position directly to the monitoring center and/or a loved one.
Fall Detection – Notifies the monitoring center/loved ones if you fall.
Geo-Fencing – Notifies operator/friends/family if you are near and/or step out of your pre-programmed 'safe zone'.
Extended Battery Life – 72 Hour Use – For maximum use between charges.
Battery Status Indicator/Fully Supervised Battery – Visual and audio indicator of battery status. Battery indicator lights (and cellular strength indicator light) surround the call button and will let you know when the battery or cellular signal strength is low. The pendant will also announce that the battery is low, and the unit will notify the monitoring center as well. The monitoring center will then report the low battery status back to you.
Protected Phone Number – Only the monitoring center can call you on your protected phone number, and this will ring your iHelp+™. This will help to locate your pendant in the event of misplacement.
Wireless or Wired Control Panels
Our system has the flexibility of a modular, hardwired system with the simplicity of a wide range of wireless devices and peripherals, resulting in a ground-breaking comprehensive and versatile hybrid system suited for small business structures through to large-scale commercial applications.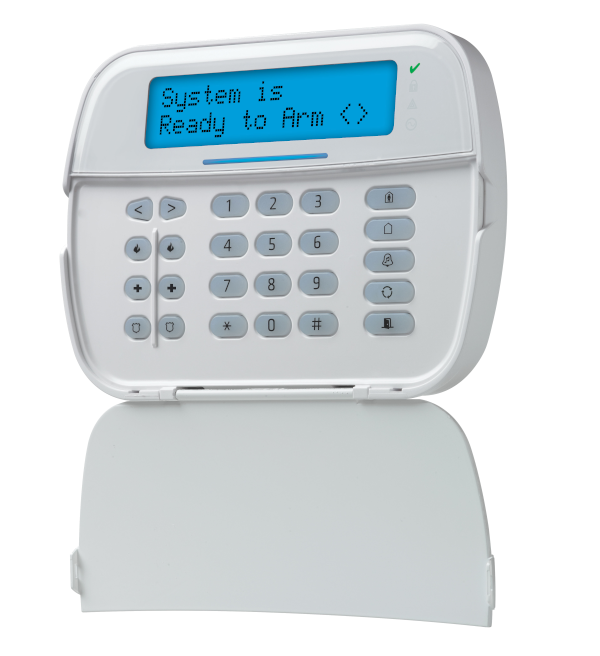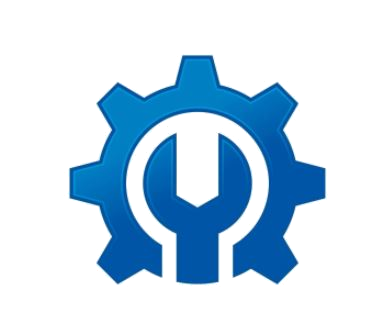 Installed By Experts
Whether your system is old or new, our sales team and technicians are standing by to help you get the most out of your security.
Are you ready to get your business protected today?