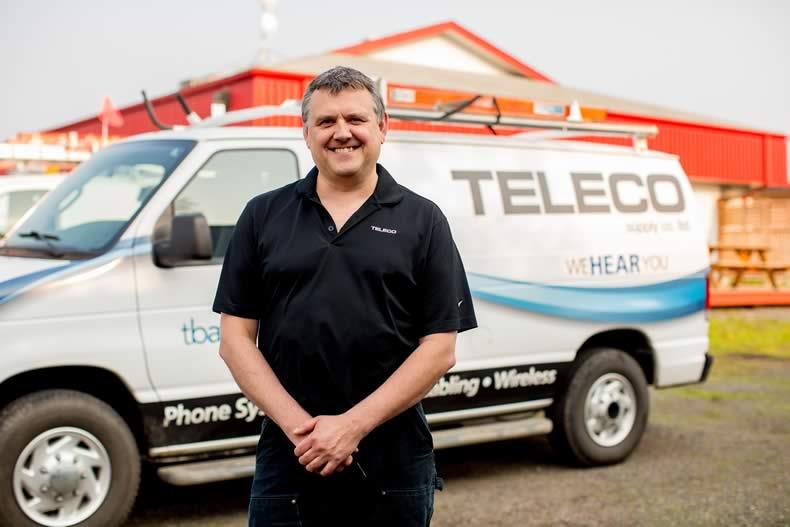 At TELECO we help you implement and use technology to enhance your business. This includes the following:
Overhead paging provides many needed features in a business environment.  At TELECO our overhead loudspeaker paging installs are quick, easy and a very cost-effective solution to meet your paging needs and includes features such as:
Locate people who are not at their desk or work area
Increase safety and security
Notify all locations for quick evacuations
Reduces Call Back times
Talkback Paging
Single or Multizone
At TELECO we offer a variety of Apartment entry systems depending on your facility and the desired features.  Our Apartment intercom entry panels include an alphabetical panel or individual name holders next to each button.
When moving let TELECO take the worry of moving your technology infrastructure to your new office location.  Work with our team to plan and execute the relocation of your workplace as per your requirements.  TELECO will assist with a needs assessment for the new location, identify any new requirements at the new location and help you inventory your current system.  We will help you plan the move to ensure all necessary services and equipment will be deployed and also test and review to make sure everything is working and ready to go at your new site.  A network relocation move is a great time to evaluate what you have and clean up and inefficiencies and also upgrade your existing infrastructure.
TELECO can provide sub-contract services for design, site surveys or data gathering, as well as, installation or service support for your customers.  We have technically skilled and safety certified technicians covering a large geographical footprint in Thunder Bay and Northwestern Ontario. Please click here for our service coverage area.  When you are looking to service your customer base TELECO is the right choice to sub-contract services on behalf of your company.
TELECO services Thunder Bay and Northwestern Ontario including but not limited to Kenora, Dryden, Fort Frances, Sioux Lookout, Nipigon, Geraldton and Longlac.  Please see geographical map below outlining our typical service coverage area.  We also fly into remote locations in Northwestern Ontario.  We are here to service Northwestern Ontario!