Network Solutions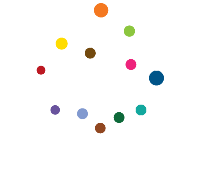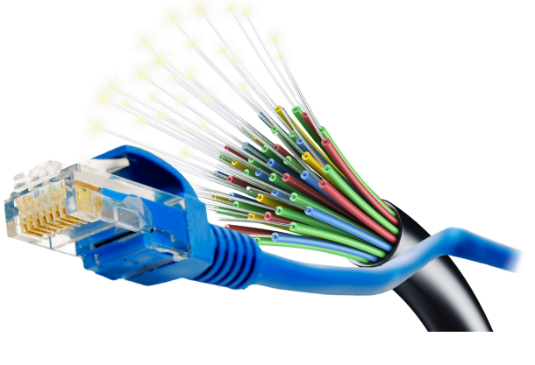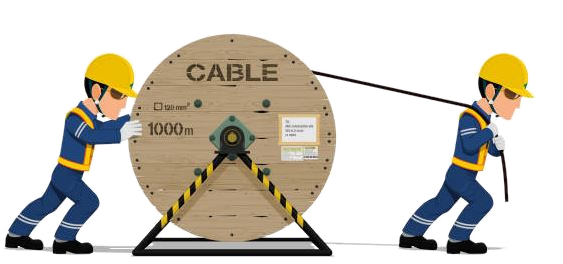 Structured Cabling
Optical fiber and data cabling systems are the high tech communication lines that enable businesses to deliver high speed voice, video, and data.
Our team of highly skilled and certified technicians can install and troubleshoot your communication lines.
Point to Point Systems
& Point to Multi-Point Systems
Sometimes a typical cabling solution isn't very cost effective.  That's when a point to point system comes into play.  Our system can connect buildings across immense distances saving you time and money.