43
% of cyber attacks target small business
3.9
million dollars on average per attack
9.7
Million healthcare records were compromised in September 2020 alone
77
% of organizations do not have a Cyber Security Incident Response plan
95
% of cybersecurity breaches are due to human error
Firewall Appliances
A firewall is a network security device that monitors incoming and outgoing network traffic and decides whether to allow or block specific traffic based on a defined set of security rules.
Does your organization have one?  If not you are at risk for an attack.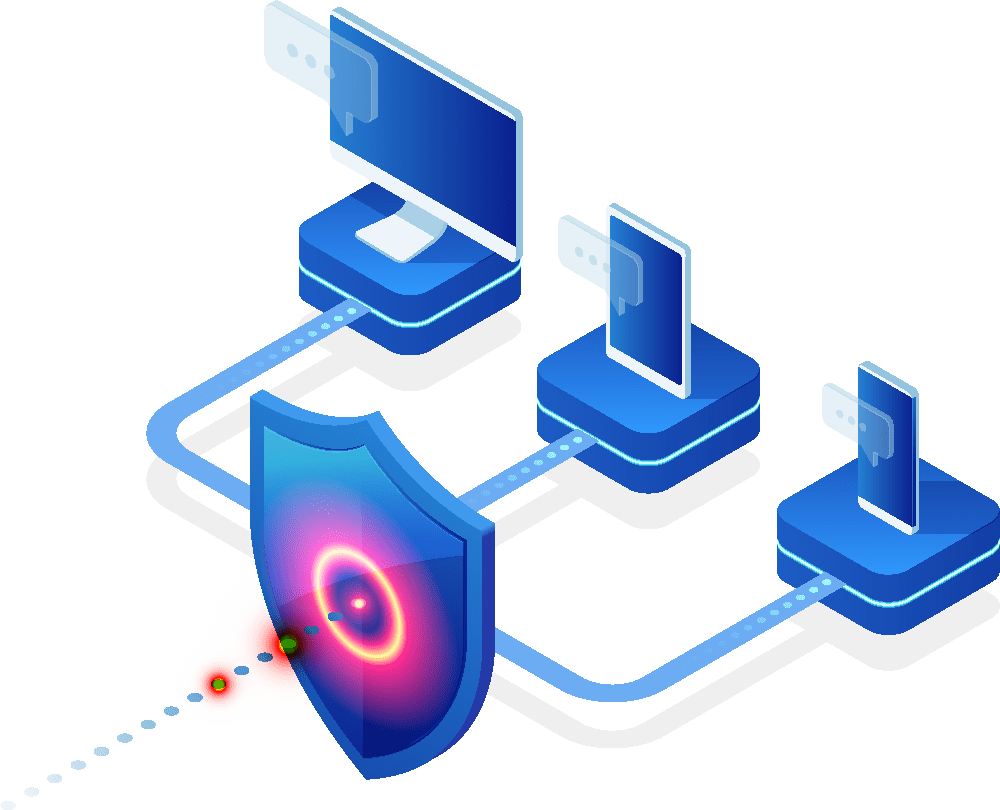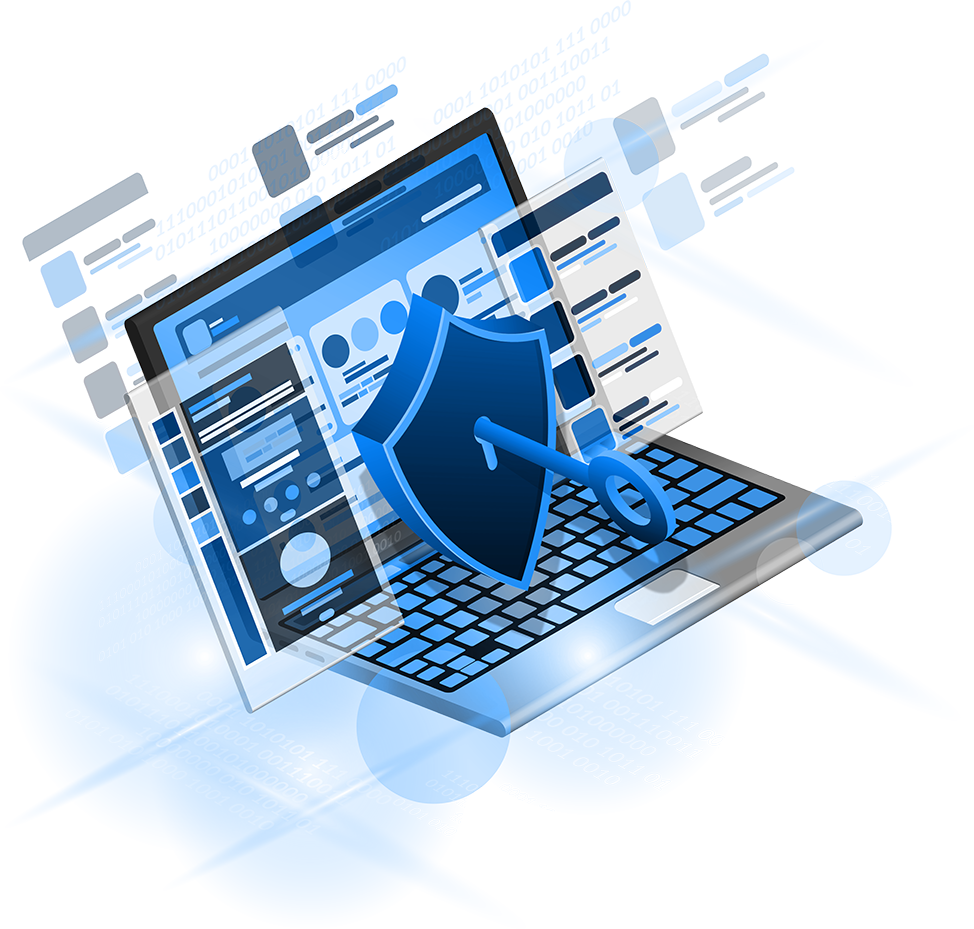 AI Endpoint Security
Edge to Edge Enterprise Security Platform.
One platform to prevent, detect, respond, and hunt in the context of all enterprise assets. See what has never been seen before. Control the unknown.
All at machine speed.
Cybersecurity Awareness Training
1 in 5 Small Businesses will suffer a cyber breach this year. 
We offer a training course to educate you and your employees to help avoid risks.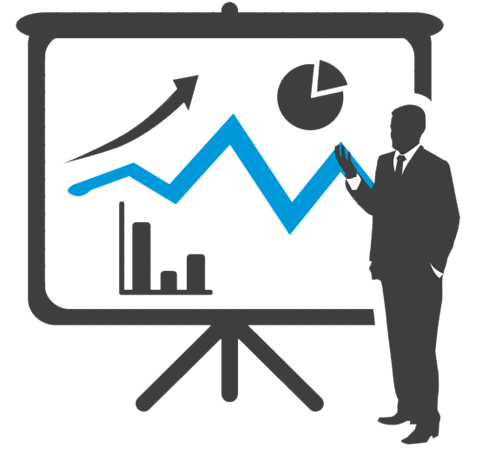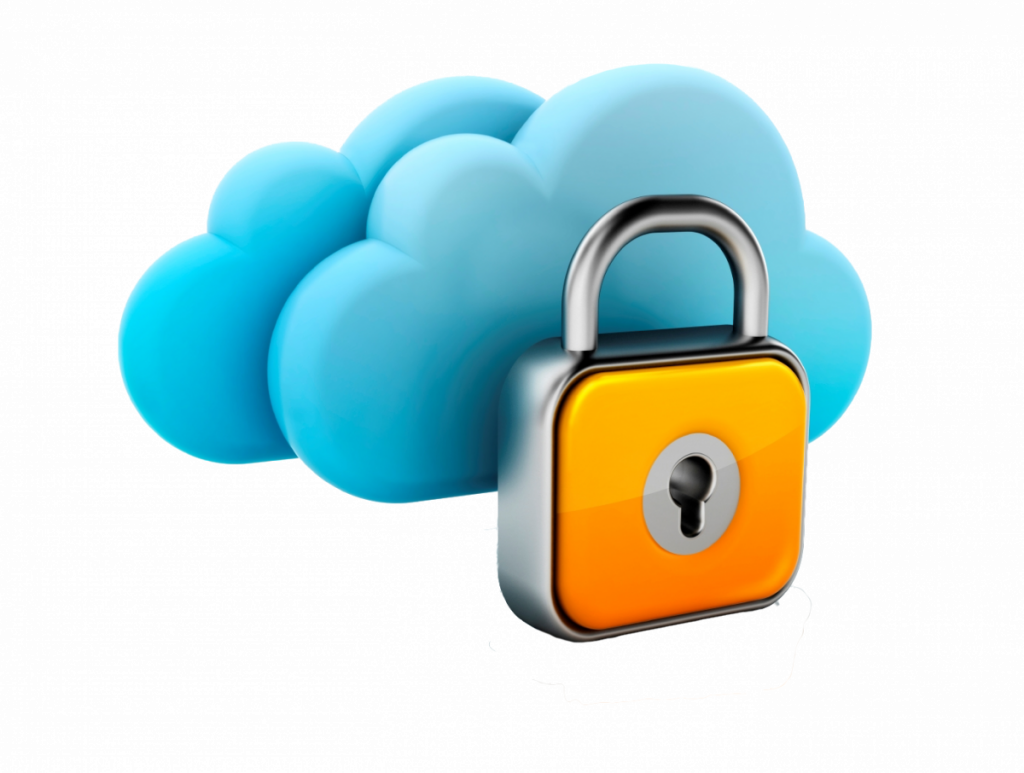 Cloud Based Data Backups
The data you save to the cloud is far more secure than it is on your own hard drive. Cloud servers are housed in warehouses offsite and away from most employees, and they are heavily guarded. In addition, the data in those servers is encrypted, which makes hacking it a laborious, if not formidable, task for criminals. 
Password Security
How strong is your password?
Did you know that
51% of people use the same passwords for both work and personal accounts.
The password "123456" is still used by 23 million account holders.
Let us help you protect your business from attacks.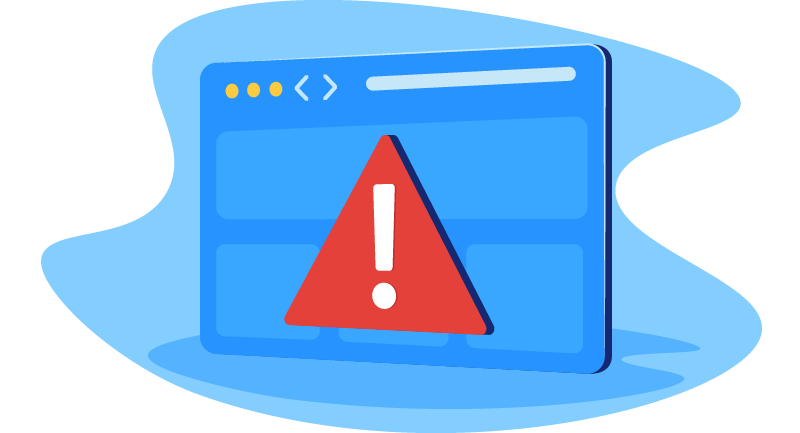 More IT Services we provide

We evaluate your current state environment and determine if there are any vulnerabilities or ways we can save you money

We offer a full Managed Services model which allows you to bundle specific services for a low fixed monthly cost

Finding the right solutions for you.  We utilize the cloud to help your organization to achieve the best solutions

We take care of the day to day, week to week, and month to month of your systems, which provides you more time to help your customers

Online Backup and restoration.  We believe in having your data saved in case something unspeakable happens.

From Anti-virus software to firewalls.  We utilize a variety of software and hardware to keep your business safe and running smoothly.