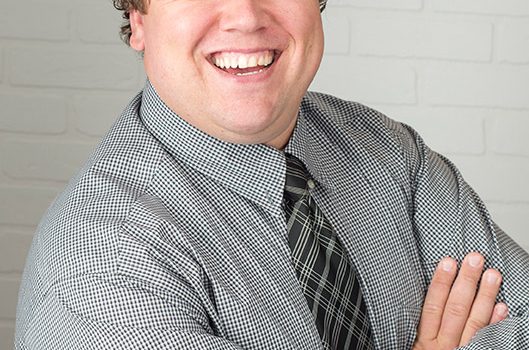 807-346-7260
Most rewarding part of my job would be applying the knowledge I have learned in this new industry to be able to offer a customer the exact solution they need for their needs. Not only meeting but exceeding their expectations in the process.
I love the family/team atmosphere that comes along with working for Teleco™. It is also great working for a locally owned company that has a positive and recognized track record within our community.
I am an active member in the Hillcity Kinsman men's service group. We spend time organizing/running fundraisers to contribute the proceeds to our local charities.
I also have a 7 year old son who is the biggest part of my life. Being a father and sharing all the moments that come along with that is something that is extremely valuable to me.
Spending time outdoors (winter or summer) is something I take advantage of whenever possible. One last thing would be that I have a passion for building things. Whenever the opportunity comes about to be involved in a building/construction project I am immediately interested…. And when those projects aren't there waiting to be done I will normally create a new one 🙂
I've been with Teleco™ since: October 6, 2014
Certifications:  Avaya SME Communications, Health and Safety Awareness Training for Workers