Teleco Employees Honoured for their Commitment to the Community
Teleco received the Outstanding Community Service Award at the 22nd Annual TAG Convention. This award recognizes Teleco's exceptional community contributions to various non-profits including Our Kids Count, United Way and Roots to Harvest.
Read the full press release here.
Pictured:Tim Schatz -TAG, Penny Belluz – Teleco, Ryan Johnson – Teleco, Brian Suerth -TAG[/vc_column_text]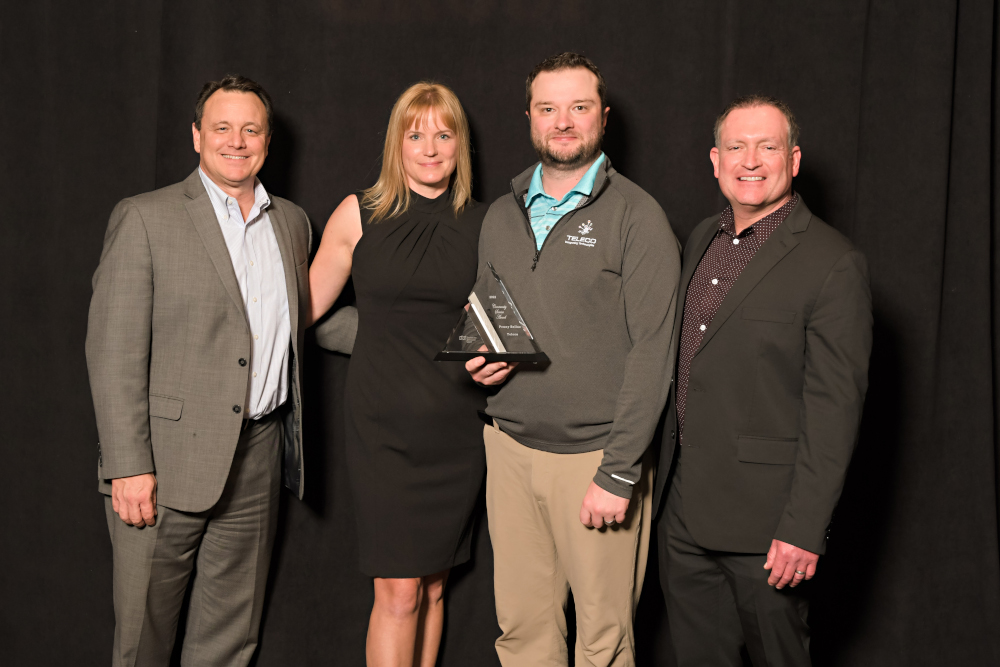 Protect Your business and Boost Your Bottom Line
As a small business, investing in security cameras can provide several benefits.
 Deter Crime
 Provide Evidence
Monithttps
Learn more about it here.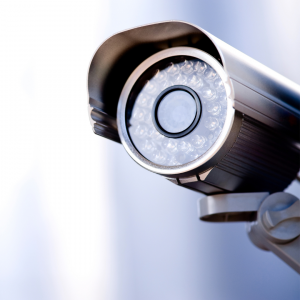 Casino Chain Shuts Ontario Sites Including Thunder Bay After Cyber-Attack
The recent cyber-attack on Gateway's casinos could have a severe impact on the company's operations and workforce, reminding us that all businesses are vulnerable to cyber threats. To protect your company's data and IT systems, invest in strong cybersecurity measures and educate your employees on best practices for cyber hygiene.
By prioritizing cybersecurity, small businesses can prevent losses, protect their reputation, and maintain continuity in the event of a cyber-attack. Talk to one of our experts today.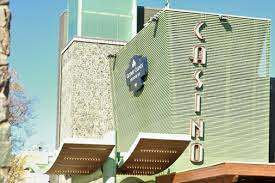 April 15, 2023
Categories: