Choosing the Right Business Phone System
Business phone systems come in a variety of configurations and platforms. Many offer an expanding range of features and benefits. How do you know which business phone system is the right fit for your company? And what's optimal strategy to install it?
There are several features and benefits to weigh when making this decision.
Define Your Goals
Have a clear understanding of your business communications needs. Your employees can leverage a business phone system to become more efficient, so its critical to know which communication features your staff needs.
Fast Paced Business World
Today's business environment is always changing. A new business phone system can allow your employees more freedom and change the way you work. For example, using wireless headsets, your sales team can keep connected with clients while away from their desk.
Cost Efficiency
Phone and mobile communications are rising and businesses are looking for better solutions to control phone costs. IP phone systems can save your company of up to 20% compared to older phone systems. This is accomplished through much lower costs of operations and line rentals. Plus the more productive technology more than justifies the upgrade over time.
Flexibility
New business phone system need to be easily configured, flexible, and user-friendly. Business phones are more flexible than older models. The users have more control over their configuration and access to advanced features. These business phone systems improve employee efficiency and productivity
Find a Trusted Source
Talk to a trusted business phone expert like Teleco™. Find out which business phone system capabilities will meet your company's business goals. Learn how a business phone system from Teleco™ can enhance your customer service and staff efficiency.
We carry The Avaya IP Office and The NEC SL1100 Business Phone Systems
If you need between 1 – 8 phones, look at the NEC SL1100 (although if you have unique business needs, or your company is growing fast, then check look into the Avaya IP Office. Avaya IP Office is generally for 6 to 200 phones.
Browse our Deskphones from our two reliable partners - Avaya and NEC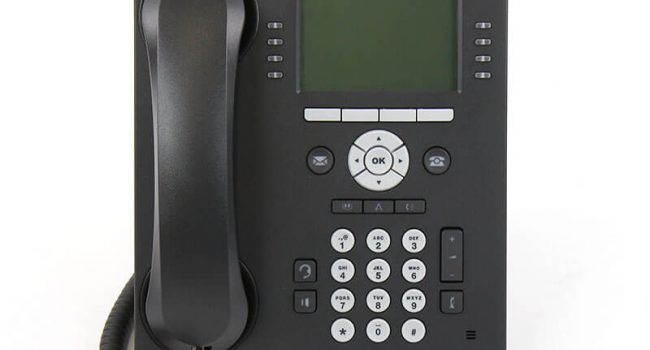 Avaya 9500 Series Premium Digital Deskphones
The Avaya 9500 series is popular for its ease-of-use, sleek good looks, perfect sound quality, and productivity features.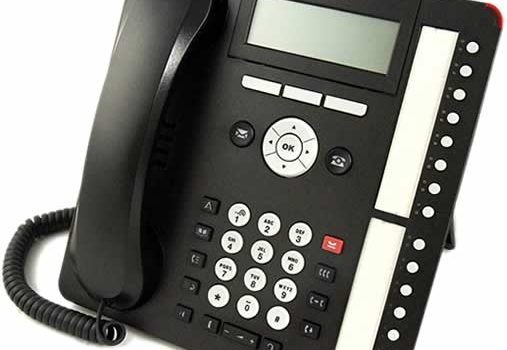 NEC SL 1100 Telephones
This a ``system-in-box`` for small offices needing 8 or less phone lines. Valuable core features and affordable.