Holiday Wishes From Team Teleco
This time of year our thoughts turn gratefully to our customers, partners and suppliers who make our success possible.  Without your loyalty and support this year, we wouldn't be where we are today.  Thank you for your trust in us, and we wish you all the best this holiday season and beyond.  We can't wait to serve you next year!

Supporting Local Families This Season
Last week we had the opportunity to help out at Our Kids Count making lunch kits for families in need. Our Kids Count is a local non-profit organization dedicated to promoting the health and development of all youth and children who are in financial need.
 For a listing of programs or ways to give, please visit ourkidscount.ca
Pancake Party in Support of Our Christmas Sponsor Family
This month we wrapped up our Employee Campaign for the United Way. Once again we had 100% employee contribution to receive the Campaign Excellence Award from the United Way. We recognize the importance of local giving to improve the lives of the people in our community. It's easy to start your employee campaign to give back. To learn more click here.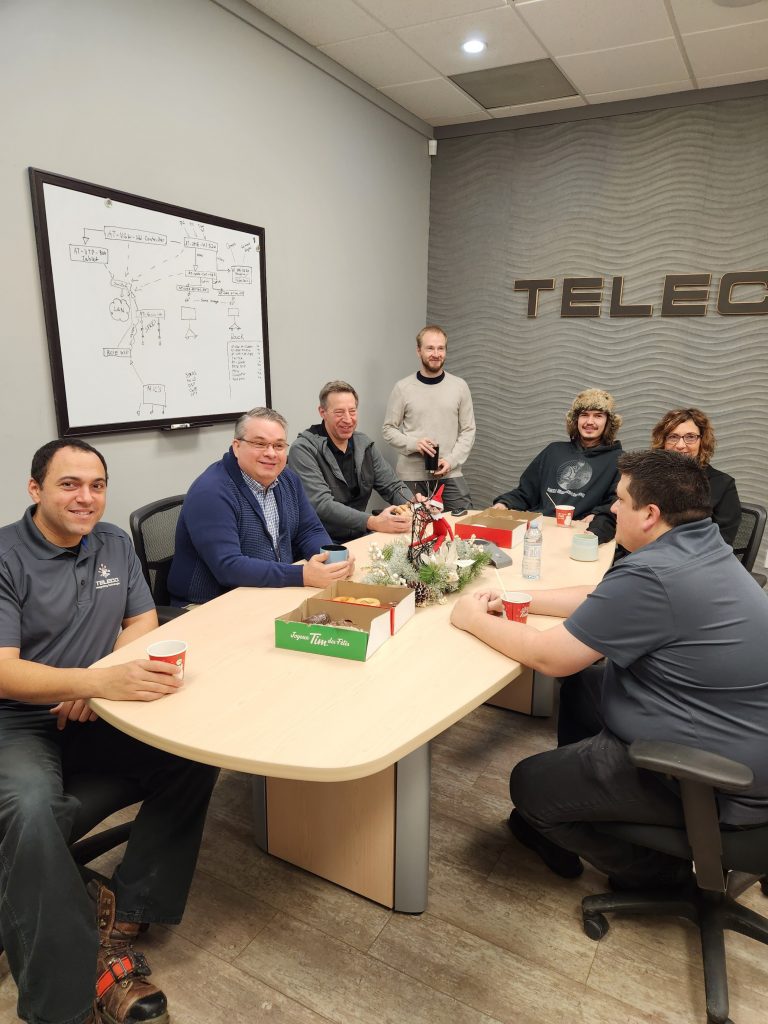 It's Time to Update Your Christmas Ho-Ho-Hold Message!
This year was our 14th Annual Pancake breakfast to raise funds for our Christmas Sponsor family. 🥞☕️🎁 This has always been a great way for our staff to get together and enjoy a yummy breakfast while raising funds for a local family in need. Bon appetit!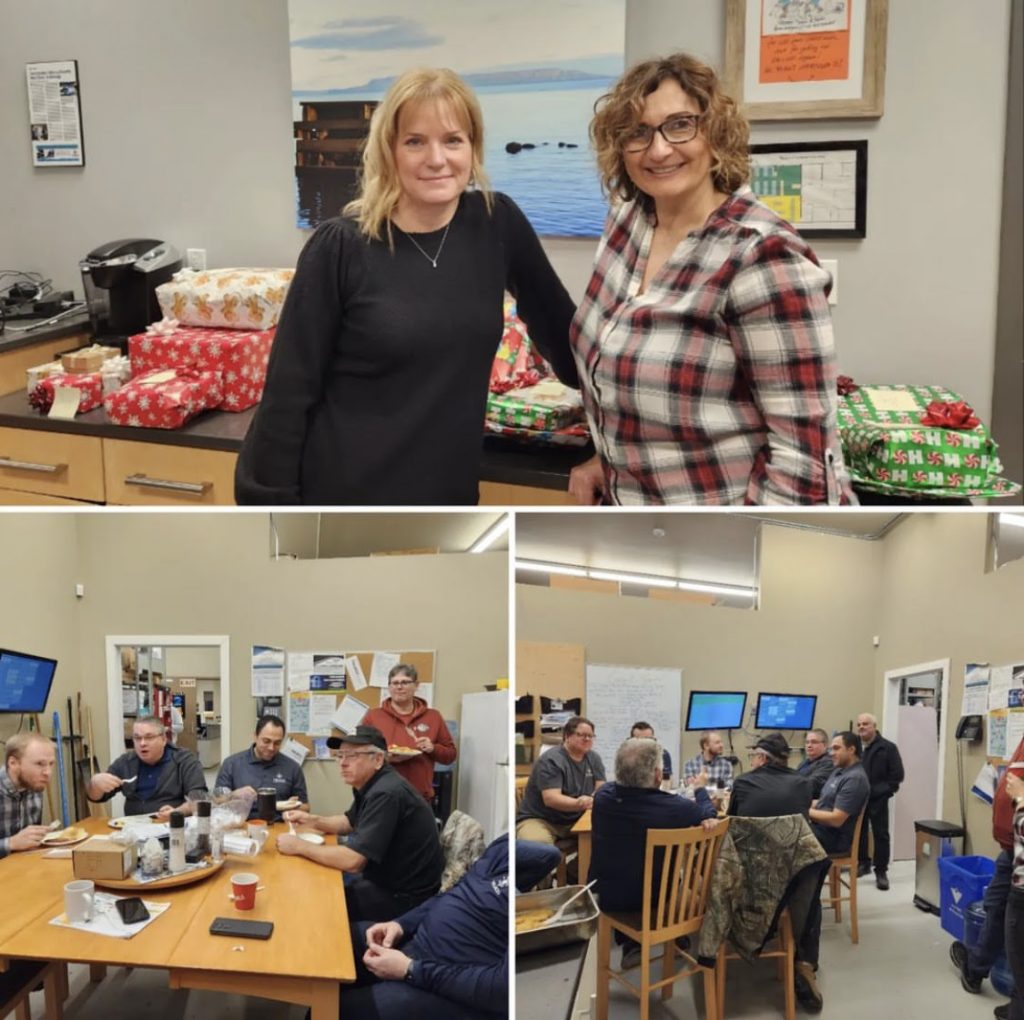 Teleco Kids Christmas Party!
Everyone had so much fun at the Teleco Kids Christmas party 🎅❤️! Thank you to Giant Gymnastics for a fun afternoon followed by a special visit from Santa. We appreciate Santa taking time out of his busy schedule to spend time with us!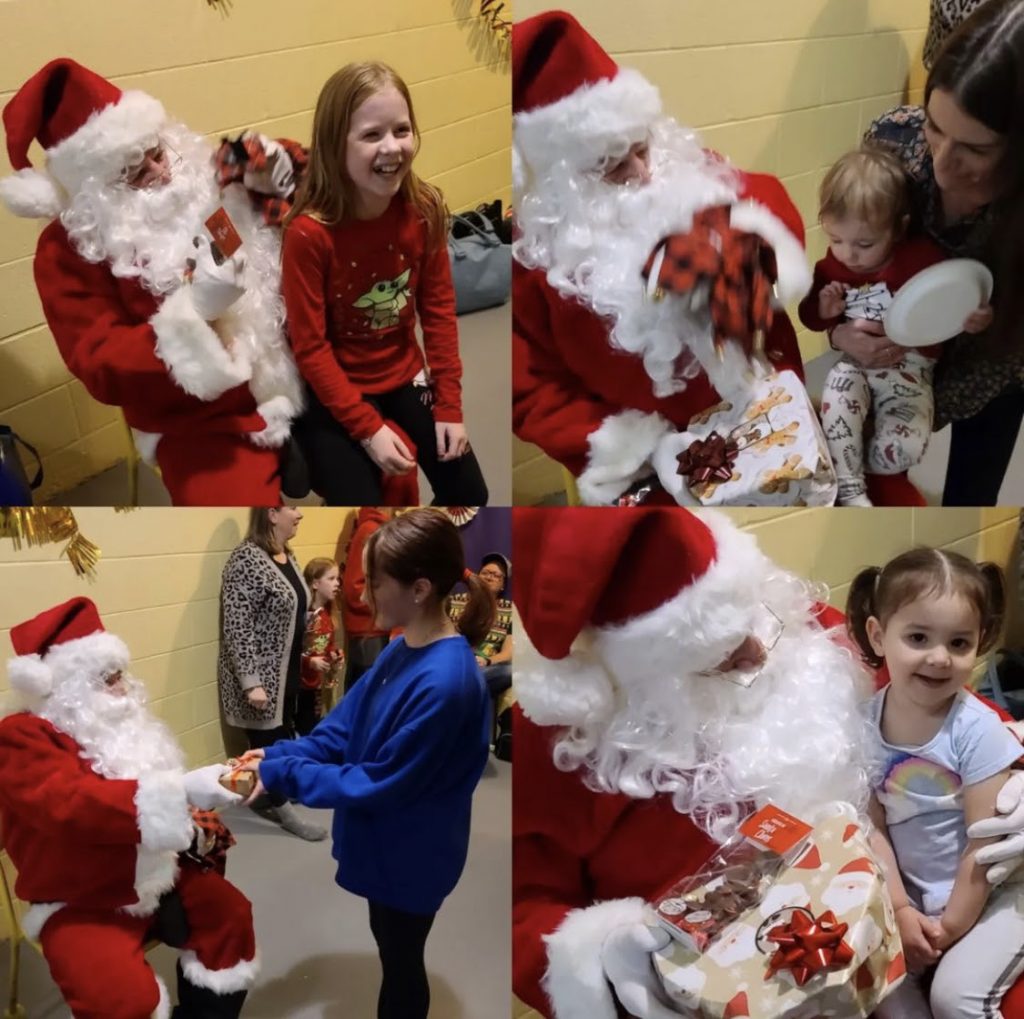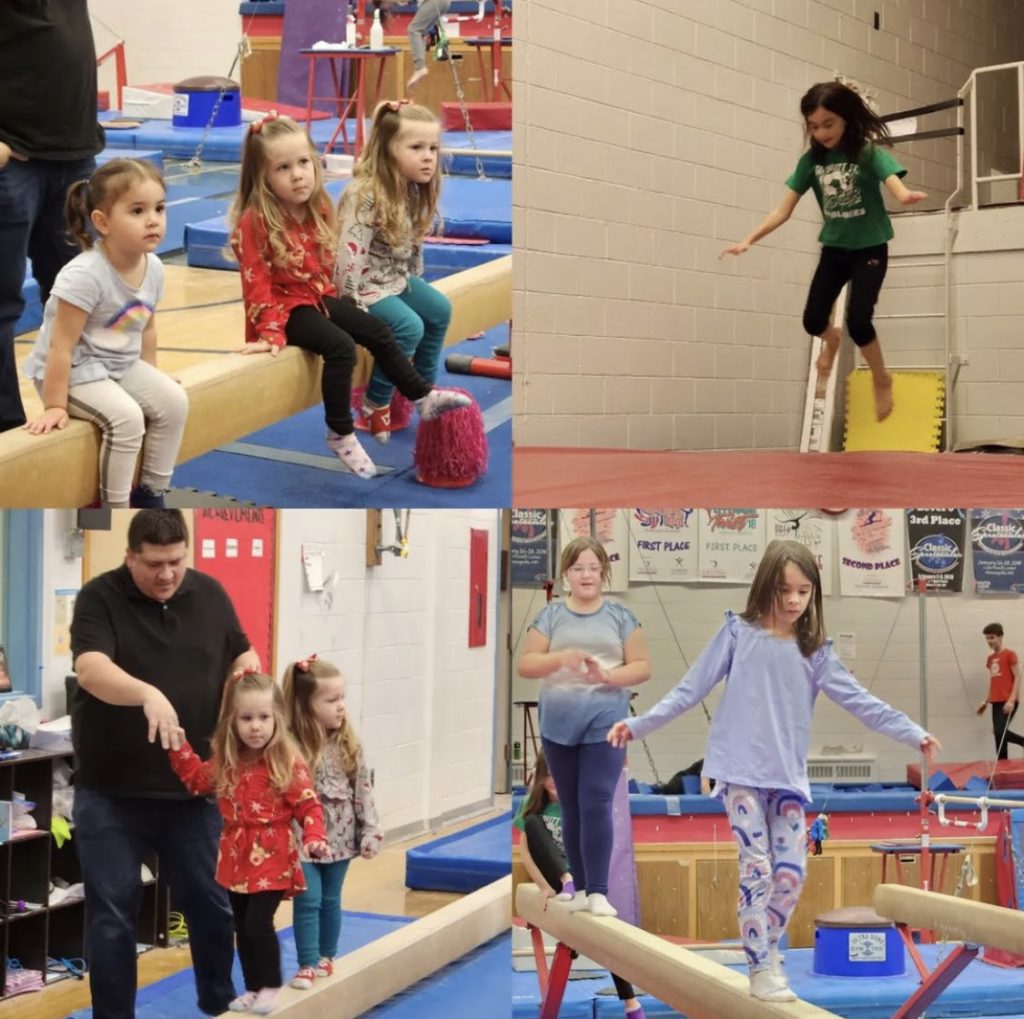 Friday, December 23rd 8:00am to 3:00pm
Saturday, December 24th Closed until Tuesday, January 3rd
Emergency Service is available by calling 807-346-7292 or 1-855-341-7292
December 21, 2022
Categories: