Racing Wednesdays are Back!
Once again, we are happy to be supporting CRT Racing! Wednesday night racing is back at Thunder City Speedway. So head over to the speedway and support your favourite local driver to compete for the checkered flag. We will be there cheering on team CRT! Good luck to all drivers and teams for a safe, fast paced season.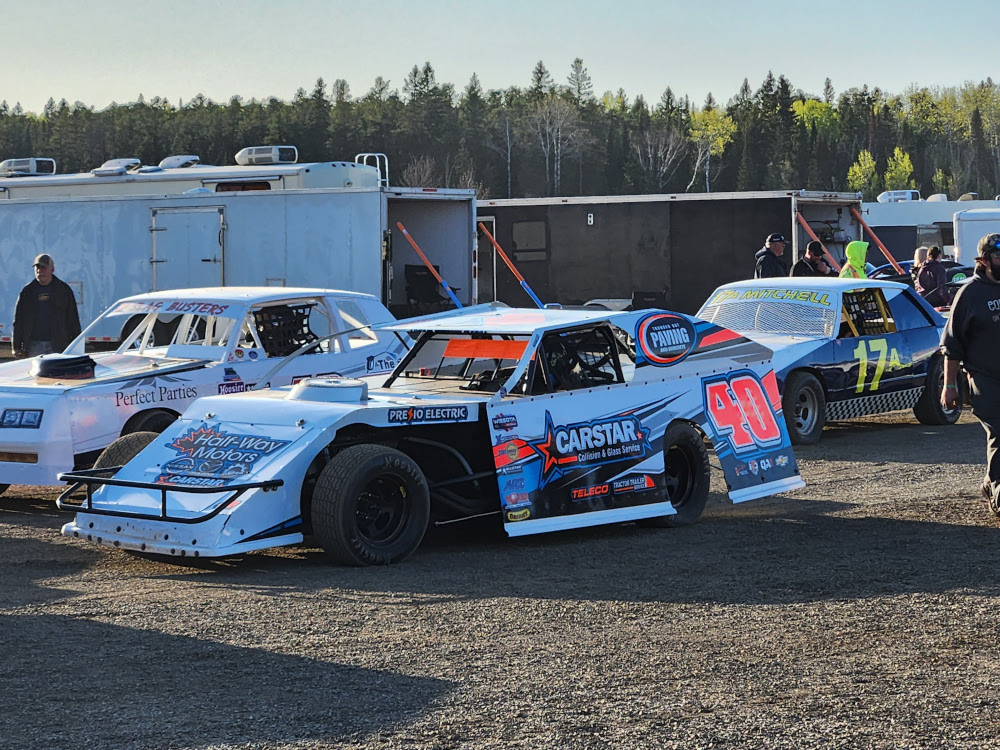 Leveraging the Power of AI: How Security Systems Enhance Small Business
With our amazing Partners, Axis Communication and Andrew Kertesz, we hosted an information seminar at Sleeping Giant Brewery's, The Barrel House. This event was an AI-powered discussion about how local businesses can use security cameras and AI in real-world applications in the retail, healthcare, transportation, financial and manufacturing industries. We enjoyed showcasing how artificial intelligence can enable businesses to protect assets, customers and sensitive data. Embracing the power of AI in security systems allows businesses to thrive in an increasingly interconnected world.
Talk to one of our security experts or read our recent blog post to learn more today.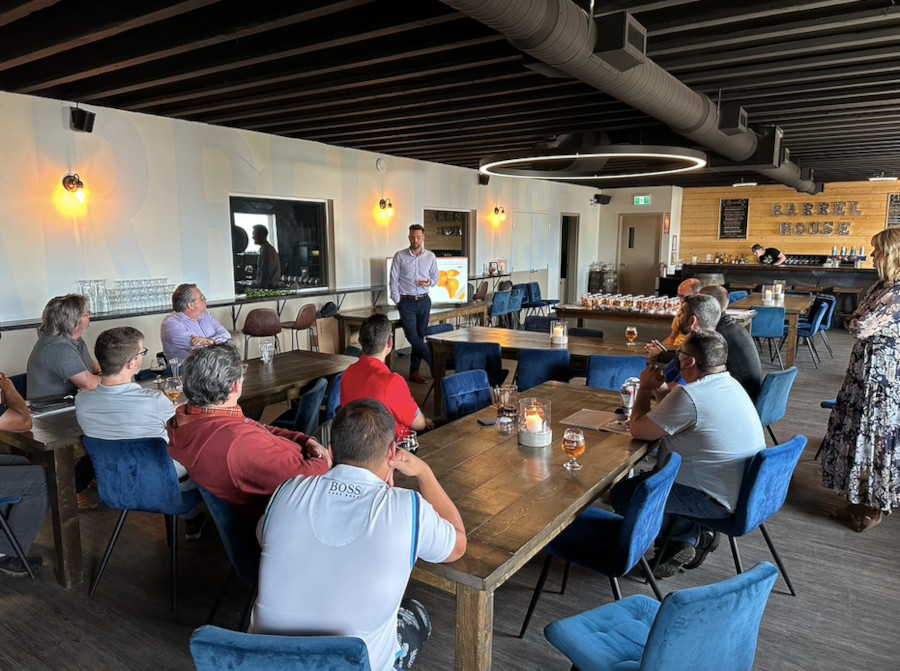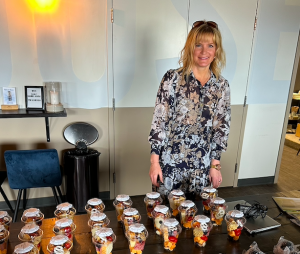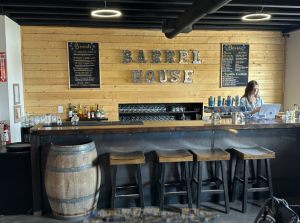 Team Teleco Ready to Capture Hole-In-One!
We had a blast using our Axis security cameras and recording equipment at the 2nd Annual Northstar Air charity golf tournament. While a hole-in-one eluded us, the event was a swinging success, raising an impressive $18,3693.00 for Mikinakoos Children's Fund. A big shout-out to North Star Air for organizing such a fantastic tournament! We're grateful for the chance to sponsor the hole-in-one and can't wait for next year's event.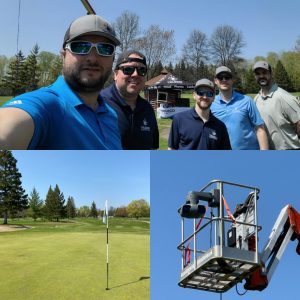 Don't Delay - Update your Business Phone System for 10-Digit Dialing Today!
Ensure a smooth transition and uninterrupted communication with your valued clients and customers by taking action now. Avoid the last-minute rush and contact us today. Our expert team will swiftly program your communication systems to accommodate the necessary changes. Rest assured; your business will be equipped for seamless communication.
So don't wait – get in touch with us today!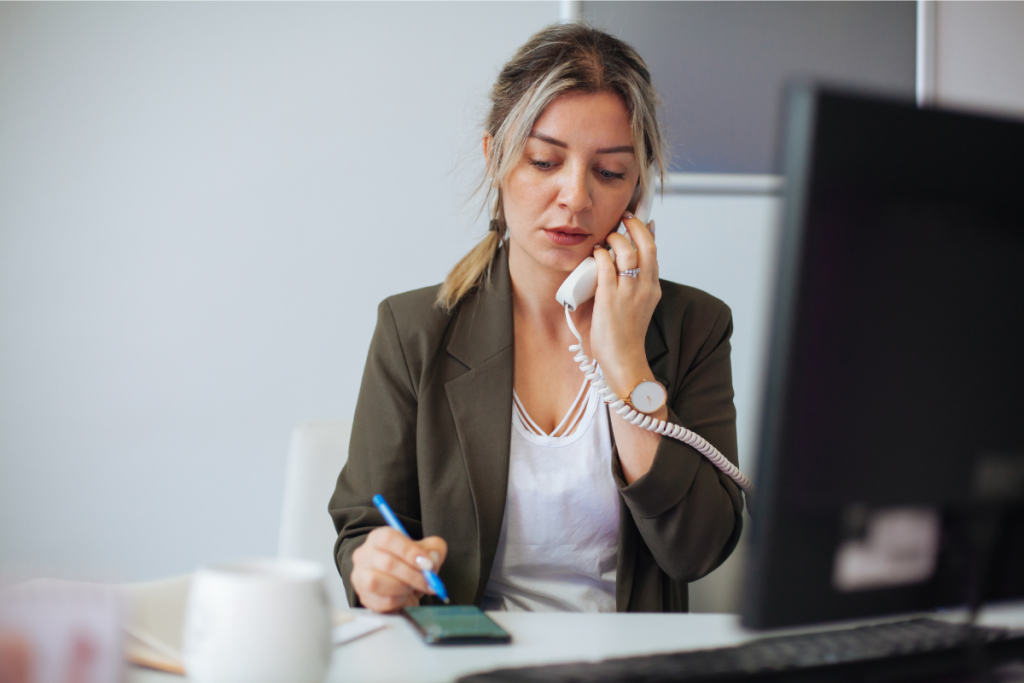 June 14, 2023
Categories: