We will miss you, Rob!
On Friday, April 25th we celebrated one special technician, Rob McLennan, as he retired from Teleco after 37 years of service. Thank you to past and present employees and long time customers who stopped in to wish Rob a happy retirement.
His loyalty and hard work over the years has helped us become the company we are today and he will not be forgotten. We all had a blast at his retirement party—it was so nice to see everyone come together and celebrate Rob's 37 years of service. We'd like to send Rob off with a round of applause and wish him a long and amazing retirement!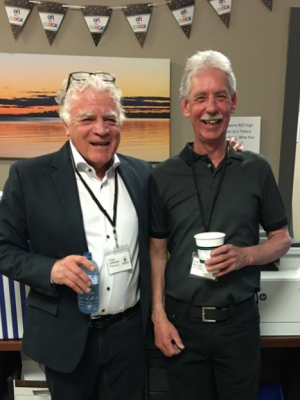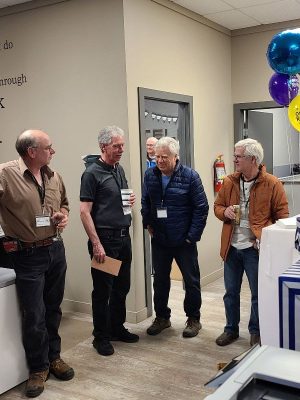 How To Create Call Answer Rules With Your VoIP Business Phone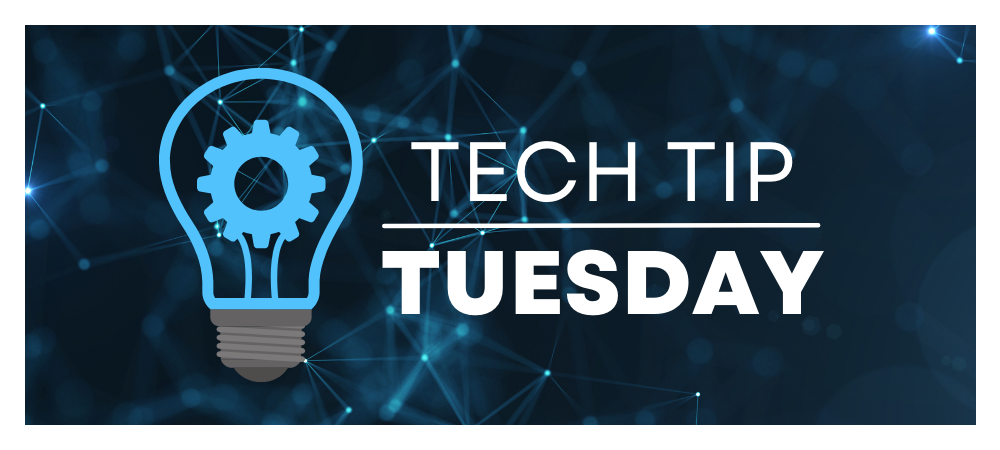 Whether you are occasionally working out of the office, frequently popping in and out of the office, or needing to take calls after 5pm, there is a custom solution on your cloud-hosted VoIP phone! Check out this quick, step-by-step training we created for our uCloud customers to help them get the most out of their technology.
A few things you will learn:
Set up a Working Out of the Office Profile that will send callers to your cellphone when you are away from your desk phone.
Set up a Hybrid Profile to send callers to your desk phone first, then your cell then voicemail (great for agents or salespeople who dip in and out of the office frequently).
Set up your After Hour Availability Profile to forward calls to your mobile phone from 5pm-8pm on business days.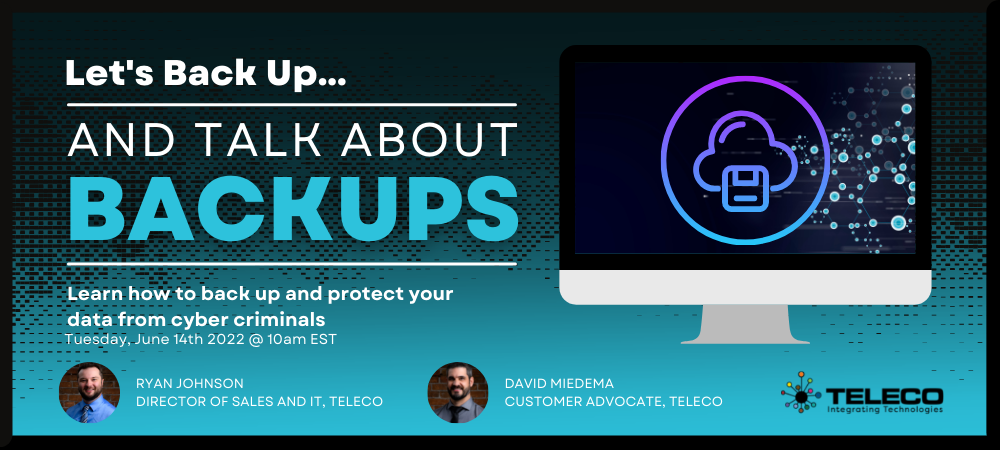 WEBINAR: Let's BackUp.......and talk about Backups!
Learn how to back up and protect your data from cyber criminals
Don't become the statistic! 60% of businesses that experience a data breach go out of business in less than 6 months. Backing up your data is one of the most important things you can do to protect your company from cybercrime – let's talk BackUps!
You are invited on June 14th at 10am to invest 30-minutes and join our panel experts to:
Learn what kind of backup system is right for you
Understand the different types of backups available
Learn how to implement a backup plan for your business
Receive takeaway checklists and worksheets
…and as a thank you for joining us, we will draw a $30 Pizza Hut gift card door prize! Click the button below to register and be sure to share this with your colleagues and contacts.
Thank You For The Nominations!
Teleco recently received two nominations for the Thunder Bay Chamber of Commerce Business Excellence Awards 2022! Teleco was nominated for Business Excellence – Medium and our Director of Operations, Penny Belluz, was nominated for Business Person of the Year!
We are honoured to be nominated and we are looking forward to celebrating business excellence in our community alongside