Friendly, Local IT Help Desk Ready to Support for Your Business
Benefits include :
Reduce down time or time wasted by users to fix incidents or problems.
Improve employee morale by speaking with a technical specialist to resolve IT issues quickly and easily.
Quicker resolution to your problems and because we are local we can come to site!
Greater skill set available with a team of people when unique technical issues arise.
For more information or to get a proposal on how we can support your business with our IT Help Desk click the button below!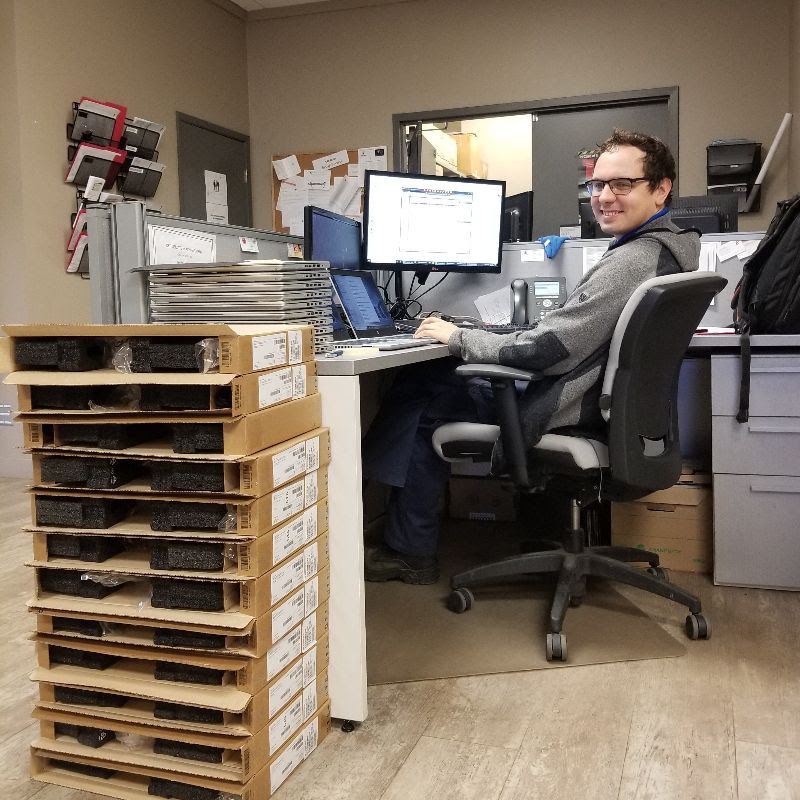 FREE TRIAL! Advanced AI Protection
Stop Phishing and Ransomware Attacks Before They Reach The Inbox
Greatly reduce the amount of Phishing, Malware and Ransomware BEFORE they get to the employee with our Advanced AI protection.  With a multi-layer strategy to detect threats and advanced reporting shows who in your company has been targeted and also what threats have been detected
Click below to take a look at our Advanced Reporting:
Spolier Alert – Penny Belluz, our Director of Operations, received the most phishing emails and was the top attacked user!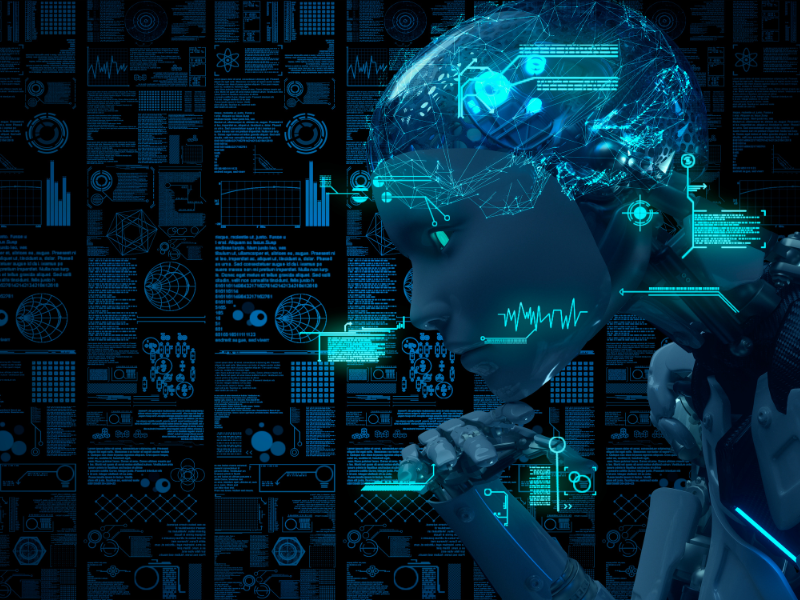 13th Annual RBC Innovation Awards
Nomination Penny Belluz – Innovation Hero of the Year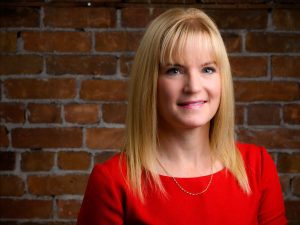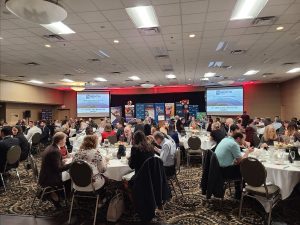 On Thursday, November 3rd we were honoured to attend the 13th Annual RBC Innovation Awards luncheon.  We were humbled by the amount of amazing local innovative business leaders and ideas coming out of our community!  Thunder Bay is truly an innovation hot spot!
Although our Director of Operations, Penny Belluz, did not win we were equally excited for our client Erin Beagle from Roots to Harvest who did win and is a shining example of leadership and innovation.  Congratulations Erin!
It's Time to Update Your Christmas Ho-Ho-Hold Message!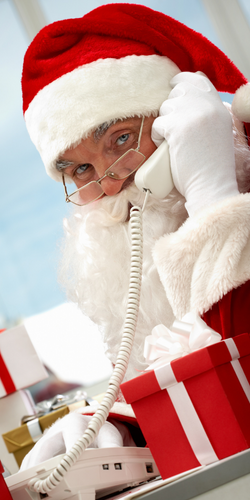 It's the time of year to customize your business phone system on-hold messaging for Christmas to wish your customers a happy holiday season and inform them of any upcoming Christmas specials or holidays hours. 
In addition, we can also add some holiday sparkle with Christmas music that suits your business.
Contact us today to assist with updating your existing messaging for Christmas!
– OR – if you don't have on-hold messaging today and would like it – now's the time!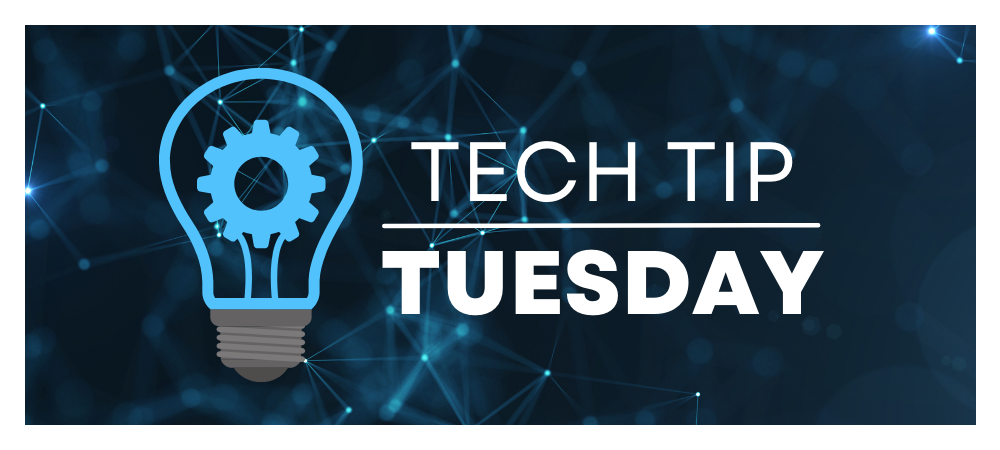 November 18, 2022
Categories: