15 Ways to Protect Your Business From a  Cyber-Attack
Did you know that 1 in 5 small businesses will suffer a cyber breach this year? 81% of all these breaches happen to small and medium businesses.  The good news is 97% of these breaches could be prevented with today's technology. Get the full checklist free to learn how to protect your business from a cyber attack.
TECH TIP TUESDAY: How To Spot A Phishing Email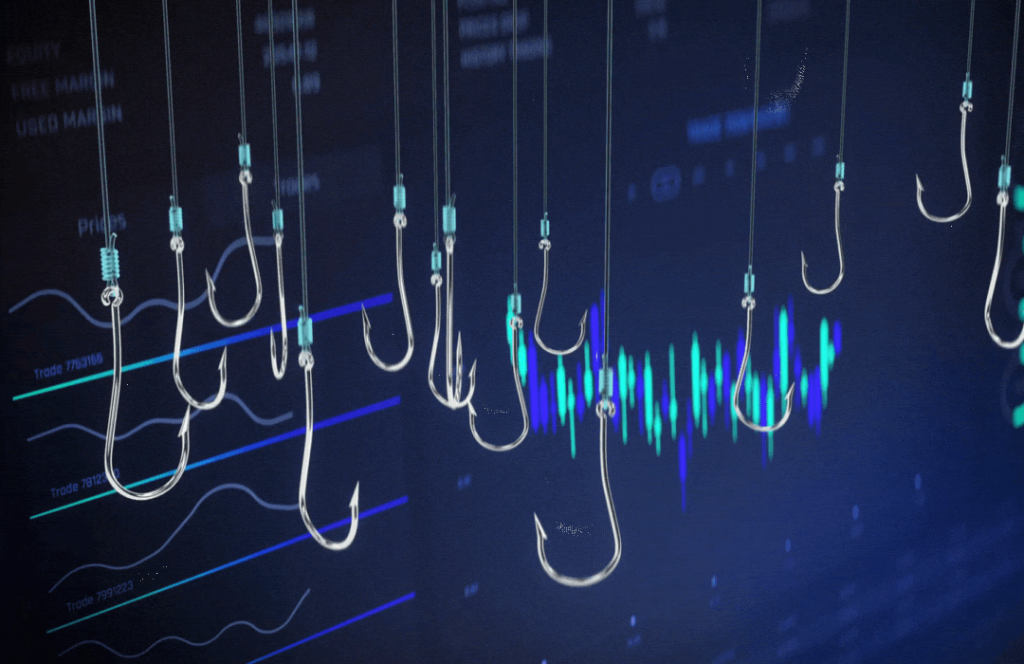 Our Tech Tip Tuesday video this month is how to spot a phishing email. Scammers rely on human error and untrained employees to get what they want, so it is imperative to strengthen your line of defence and make your team aware of how to spot phishing emails.
Check out this month's Tech Tip to learn how to spot phishing emails!
Digital transformation is more than a buzz word and we were happy to be a part of this year's DTCtbay conference.  We enjoyed speaking to many local businesses on embracing new technology to enhance their business at our booth and also our Director of Operations, Penny Belluz, spoke at 2 sessions – Women In Tech and Cybersecurity. Looking forward to next years conference!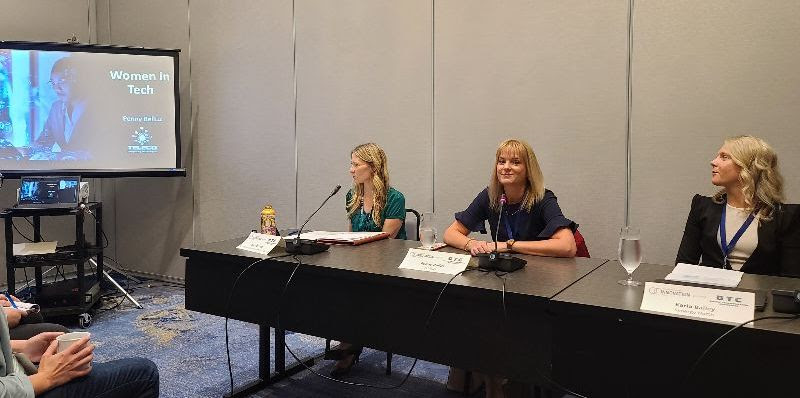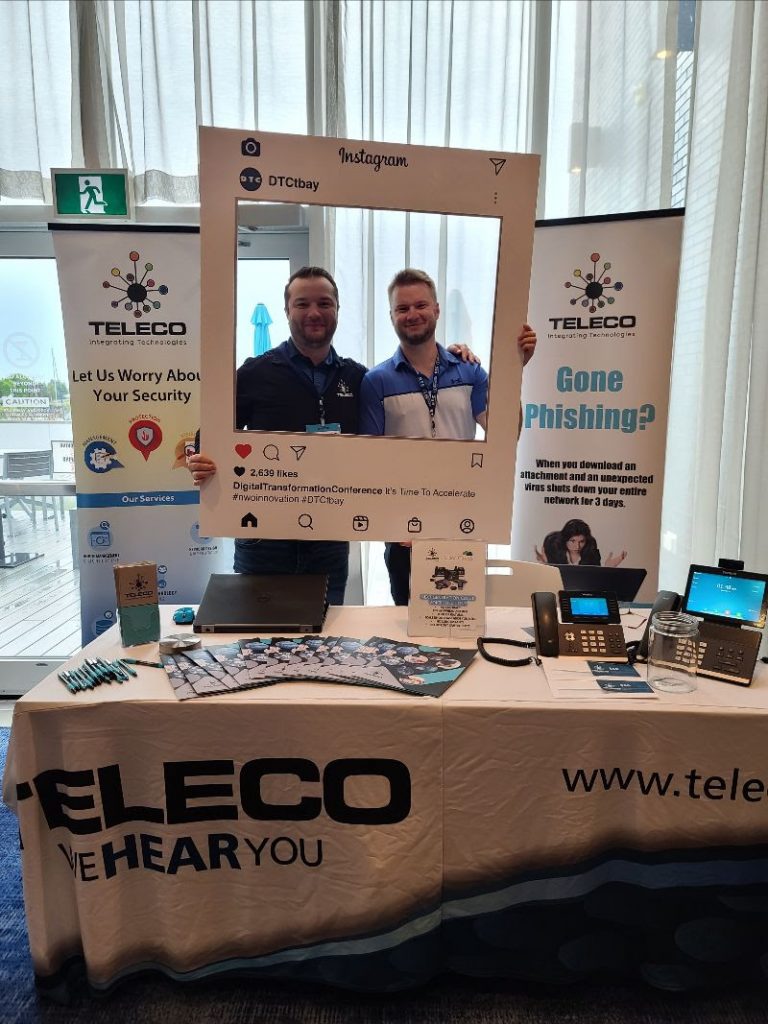 October 12, 2022
Categories: