TOP 5 Tricks & Treats From Cybersecurity Awareness Month
That's a wrap on Cybersecurity month and we wanted to compile our top 5 Cybersecurity Tricks and Tricks to protect your business and even yourself! Scroll on for a recap of the best of the best cybersecurity tips, downloadables and videos from cybersecurity awareness month…and don't forget to share this with your team![/vc_column_text]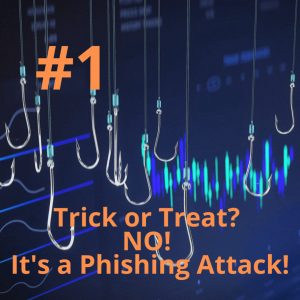 91% of all cyberattacks are said to start with a phishing email. Phishing is now the most commonly reported type of cyber attack.  Watch our quick video to learn how to detect a Phishing email.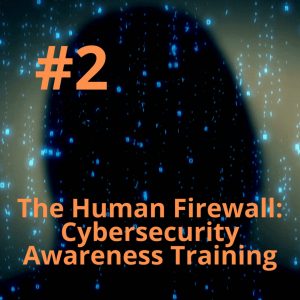 95% of all successful cyber attacks are caused by human error. Educating employees about cyber threats protects your business and minimizes risks. Learn about our employee cybersecurity training solution below.
#3. Social Engineering - Could This Happen To You? He Didn't Think So Either!
Social engineering is a manipulation technique that exploits human error to gain private information and/or divulge something confidential. Do you think you couldn't be Phished, Tricked or Hacked? So did this guy.
Watch this video and you will be amazed at how easily it can be done!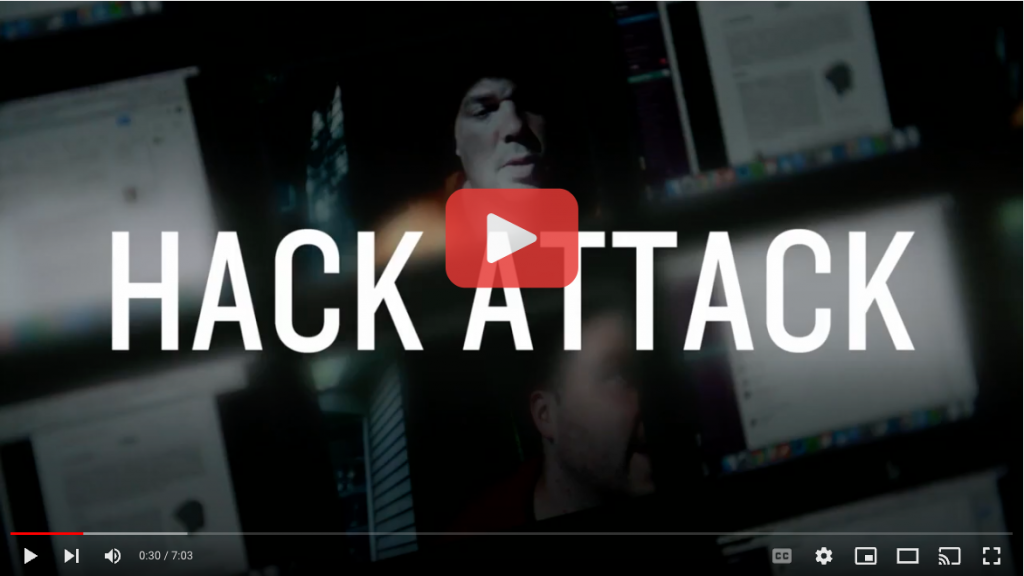 #4. Are Your Employees' Credentials On The Dark Web?
Protect your business from the increased security threats caused by exposed login and password details on the Dark Web. Click the button below to get your free Dark Web Scan!
#5. 9 Ways Your Employees' Work Credentials Can Lead To A Breach
Are your employees using their work email for personal use? Has your organization adopted new online programs to collaborate while working remotely or facilitate video conferences? If yes, then your business is at risk.
When your organization's professional email addresses are entered as logins to different websites, it makes your entire business vulnerable to a breach. Check out these 9 common ways and you'll be surprised just how much at risk your business really could be!
November 10, 2022
Categories: