Your Credentials Have Been Compromised! What's Your Next Step?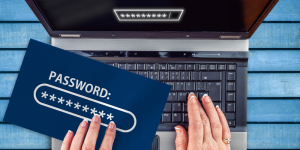 You've just discovered compromised employee credentials and other sensitive data of your company exposed and available on the dark web.
What do you do!?
Your company should immediately start taking appropriate steps and measures to correct or minimize the risks and potential damages associated with this exposed data.
Click here to learn more and download our checklist today.
TECH TIP TUESDAY: Learn how to Easily Click to Call or Chat using our uCloud Contacts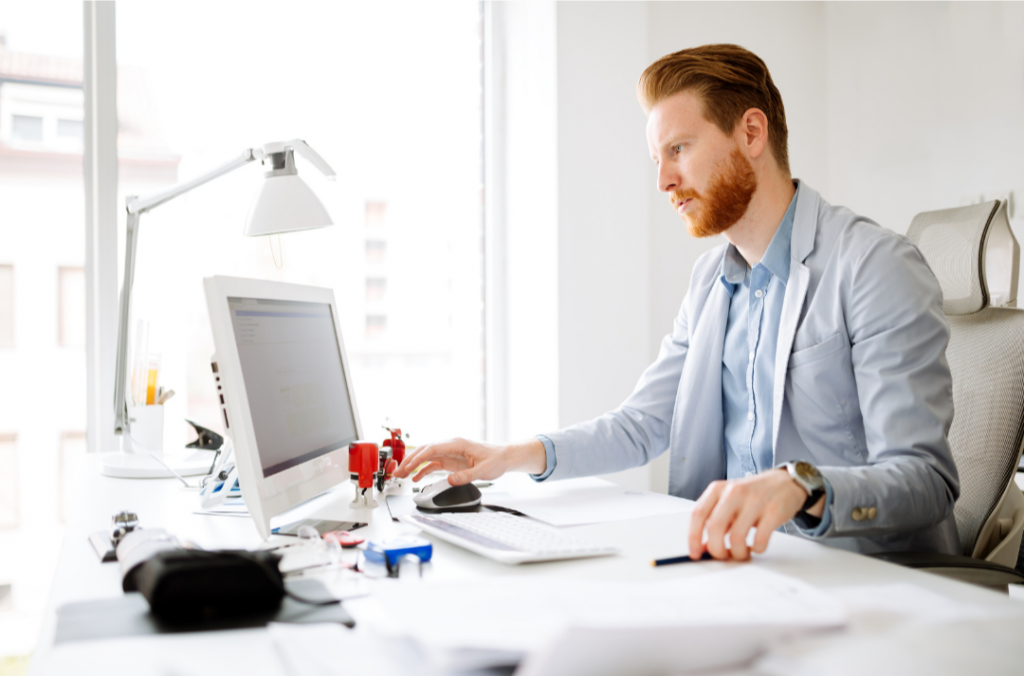 Our Tech Tip Tuesday video this month for our Teleco uCloud clients is how to use and manage your contacts using the free softphone application on your laptop or desktop.
Allow company and personal contacts to easily be reached with:
  Built-in integration to see the status of team members so you know who is and is not available
  Click to call capability
  Automatically see all employees
  Add unique personal contacts specific for you
  Easily find a contact using search function
  Use the chat function for internal contacts
Contact management is extremely useful and allows employees to find client contact details more quickly.  Regardless of business size you will save time from manually looking up and dialing every extension!  Use the contacts technology to work smarter today
New Teleco Payment Portal!
Thank you for your business! We are pleased to announce a new technology for you to pay your monthly invoice. The Teleco Payments Portal is a convenient, secure, and cost-saving way to pay your monthly bill.
With our new Payments Portal you can:
 View and print your current invoices

 Pay your invoices by e-check or credit card

 Access invoice history and payment history

 Set up AutoPay for monthly services

 Schedule future payments

 Quickly make one-time payments towards an open invoice
Best of all, it only takes a few minutes to set-up. To get set up please click here to let our accounting department know and they will personally assist you.  We look forward to this efficient new way of working together!
Teleco uCloud VoIP Business Phone Solution - Perfect for ALL Size Businesses
A VoIP system for your business is a smart decision so you can take advantage of ALL the features of an enterprise phone system regardless of business size.
Here are some common benefits we hear from our SMB clients 
️ Excellent Call Quality

️ Love that I can bring my phone home with me!

️ Mobility! I'm not stuck at my desk and can use the mobile app or softphone on my laptop

️ Voicemail to Email & Voicemail Transcription – How did I not have this before

️ Call Recording

️ Increase in Productivity

️ Cost Effective

️ Designed for my business
️
 Learn more about our uCloud VoIP Business Phone Solution today! It's for businesses of ALL sizes 
 sales@teleco.ca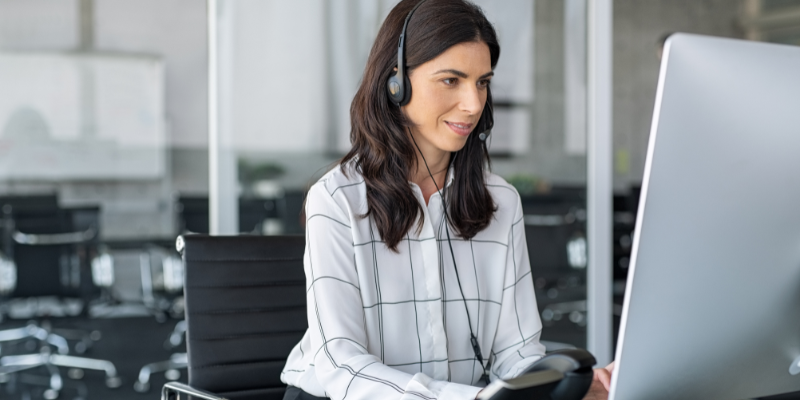 Golf Fore Charity Summer 2022
Team Teleco had a great time supporting a few local charity events this summer. We love to golf but we love to give back to great local causes more! Thanks to Our Kids Count & Big Brother Big Sisters, George Jeffrey Childrens Foundation,  Boys and Girls Club Thunder Bay, Andrew Miedema Foundation and St. Joseph's Foundation for putting on first-class charity tournaments this summer.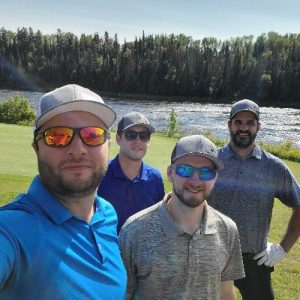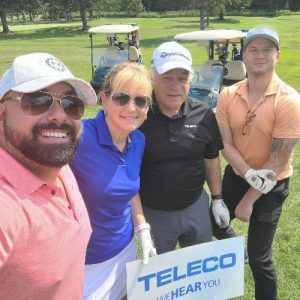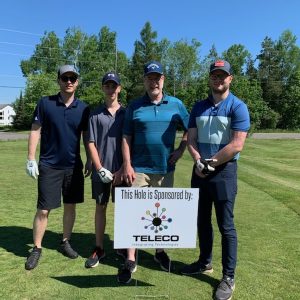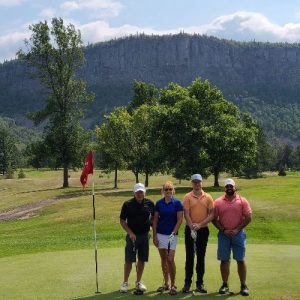 September 20, 2022
Categories: