Spring Cleaning Your Computer 101
Is your computer running slow? It might be time for a little spring cleaning! In this Tech Tip video, we'll show you how to clean up your desktop, delete unused programs, remove temporary files, clear your browser history and cache, check for updates, scan for malware, backup your files, and dust and clean your computer.
By following these tips, you can keep your computer running smoothly and free up space for the new season. Watch the video below and give your computer the TLC it deserves!
TELECO Launches Managed Detection and Response to Thwart Cyberattacks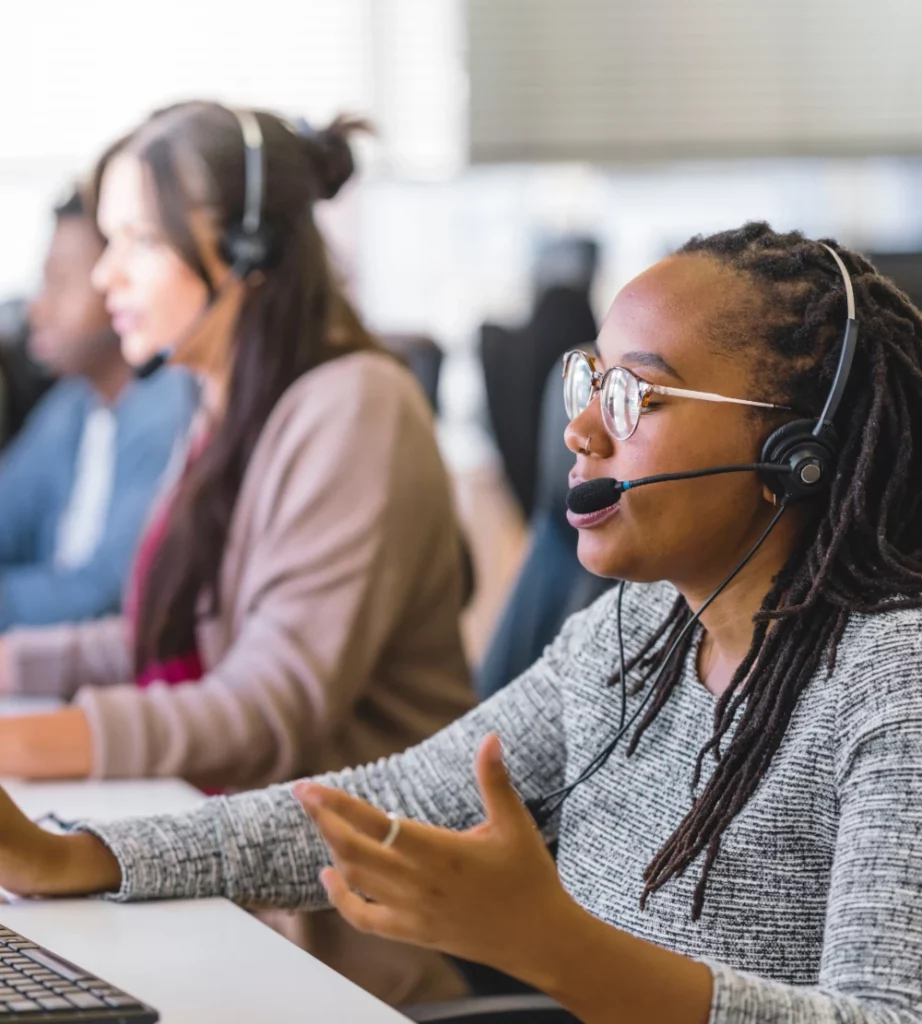 Unlike many other cybersecurity solutions that only provide alerts and notifications, Teleco's new MDR solution offers a team of IT experts who monitor, detect, prioritize, and thwart cyberattacks on behalf of their clients 24/7/365. With cyberattacks becoming increasingly common, small businesses need a human element to help them prioritize, investigate, and target potential security threats quickly and effectively. Read the press release here.
April 18, 2023
Categories: