Our IT Help Desk has friendly, knowledgeable technical engineers ready to assist you.  Our simple Help Desk ticketing system provides your employees with:
 Fast, responsive technicians
 Efficient and easy way to submit a ticket
 Ticket Tracking
 Prioritization of tickets
 Recurring Issues are solved right away
 Free internal staff to focus on other IT priorities
To view all of our tech tips click here. Watch it below or on our YouTube channel.
Don't forget to like and subscribe so you don't miss our next tip!
Protect Yourself From Hackers & Cybercriminals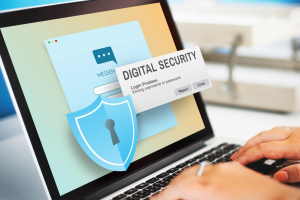 Data Privacy Week was January 22-28 and is an international effort to empower individuals and businesses to respect privacy, safeguard data and enable trust.  As a small business there are things you can start doing today to protect yourself from hackers and cybercriminals 
 Read the Blog.
Team Teleco Leaping Into 2023
Sometimes throughout the hustle and bustle of working in the fast paced world of IT it's important to stop and take a look back at where you've been, what you've done, and how far you've come.
And that's exactly what we did this January. We pressed pause on our busy days to gather as a team and review the accomplishments of 2022—and set clear goals for 2023. It's not just a great way to reexamine how we are performing; it's also an opportunity to proactively plan for taking our business to the next level. Seeing all the wins along the way helps us keep our momentum going strong as well!💪
In total, Team Teleco had 1213 hours in training invested last year through our Personal Development and Training program (which is important because we want to be experts in our field), but even more important than that? Our employees' dedication—and their willingness to invest in themselves so they can grow with us. 😁Great job, gang!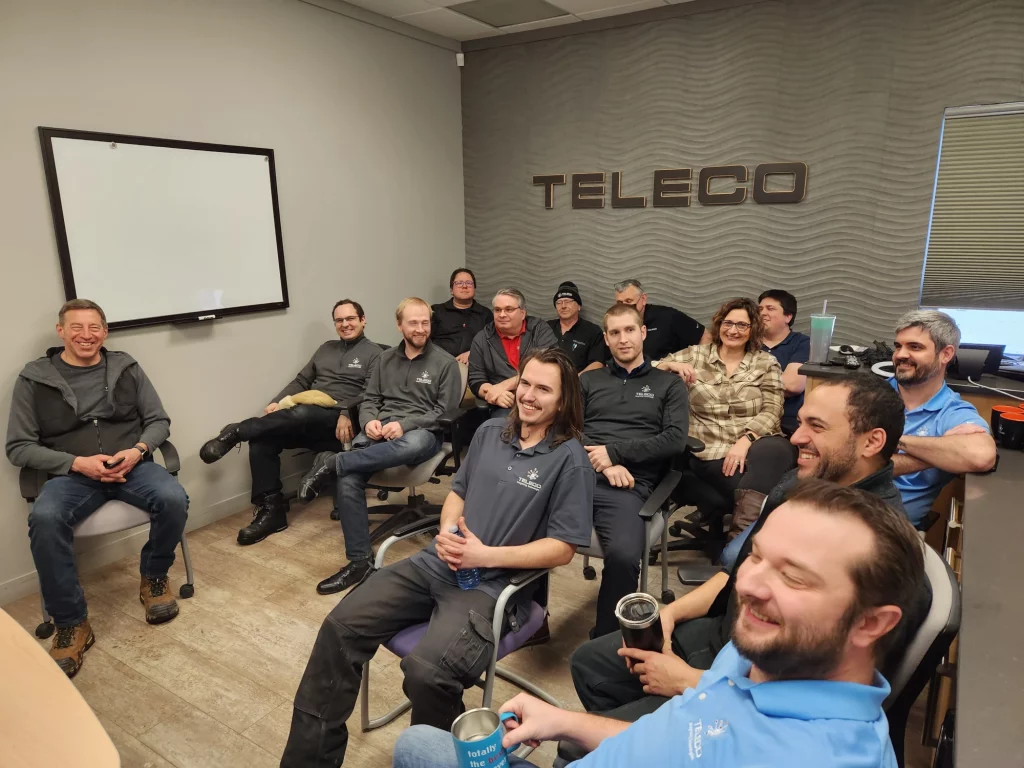 February 14, 2023
Categories: