Who In Your Business Will Be Tricked By Phishers?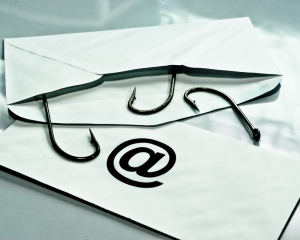 Our cybersecurity awareness training program includes Phishing Simulations. Phishing simulations allow us to send realistic phishing emails to your employees in order to gauge their awareness of attacks and what to do with phishing emails when they receive them.
Our phishing simulation is used in coordination with phishing training that educates employees about how these attacks work and then how to avoid them. By sending fake phishing emails it puts their training to use. Who do you think would click in your office? Remember, you're only as strong as your weakest employee.
Contact us today for 1 free phishing simulation and see for yourself who will be tricked.[/vc_column_text]
TECH TIP TUESDAY: Adding and Removing Employees In Your uCloud VoIP Phone System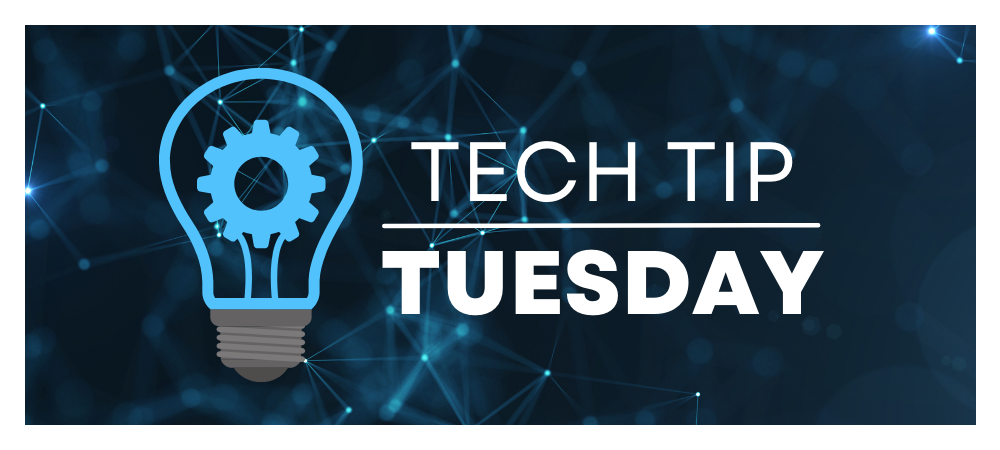 One of the best features of having a uCloud VoIP phone system is how easy it is to update when your experience employee turnover. Tune into this month's Tech Tip Tuesday training to learn how to easily remove former employees and quickly add new ones to your phone system.
New employee onboarding is easy with these simple steps!
Roots to Harvest: Growing Our Community
Community Involvement is important to Teleco and Philanthropy is one of our 8 core Values. Roots to Harvest works hard locally with young people and the community all year round. They use food as a tool to connect people to one another and build belonging and dignity through meaningful programs, initiatives and advocacy.
This month we volunteered to install and program a new phone system graciously donated to them from another donor, as well as, run new data cabling for their new office expansion and cafeteria. We are excited to help support this great community space providing regionally sourced meals to our community.
For more information on the great things Roots to Harvest does in our Community or how you can donate click here.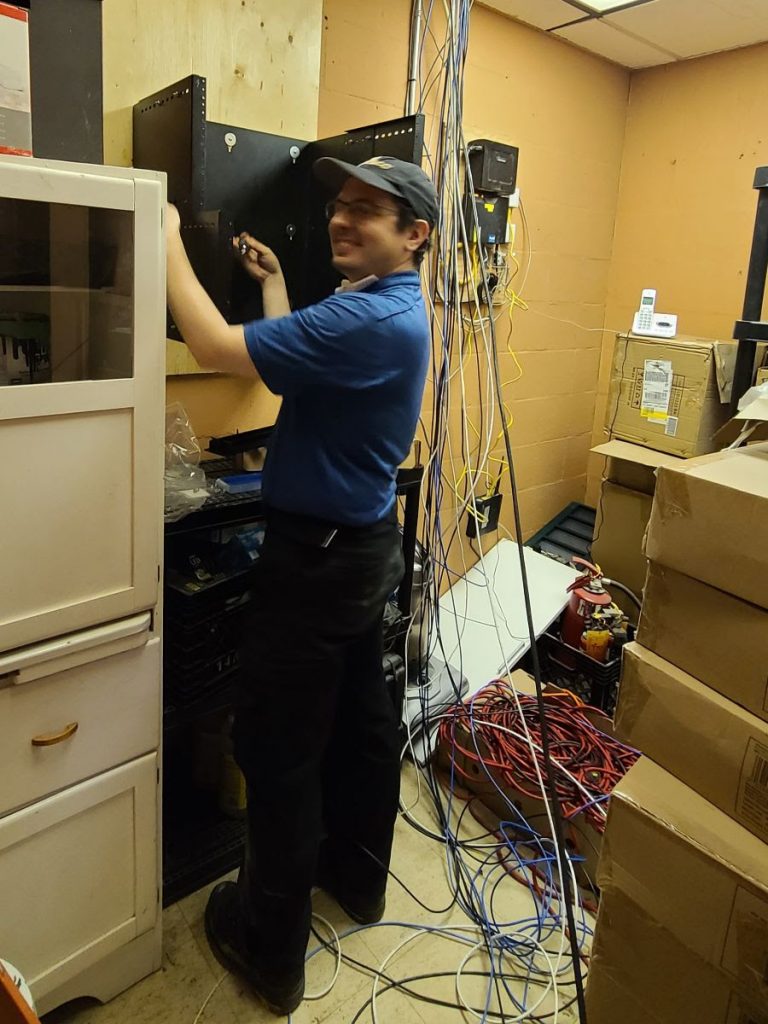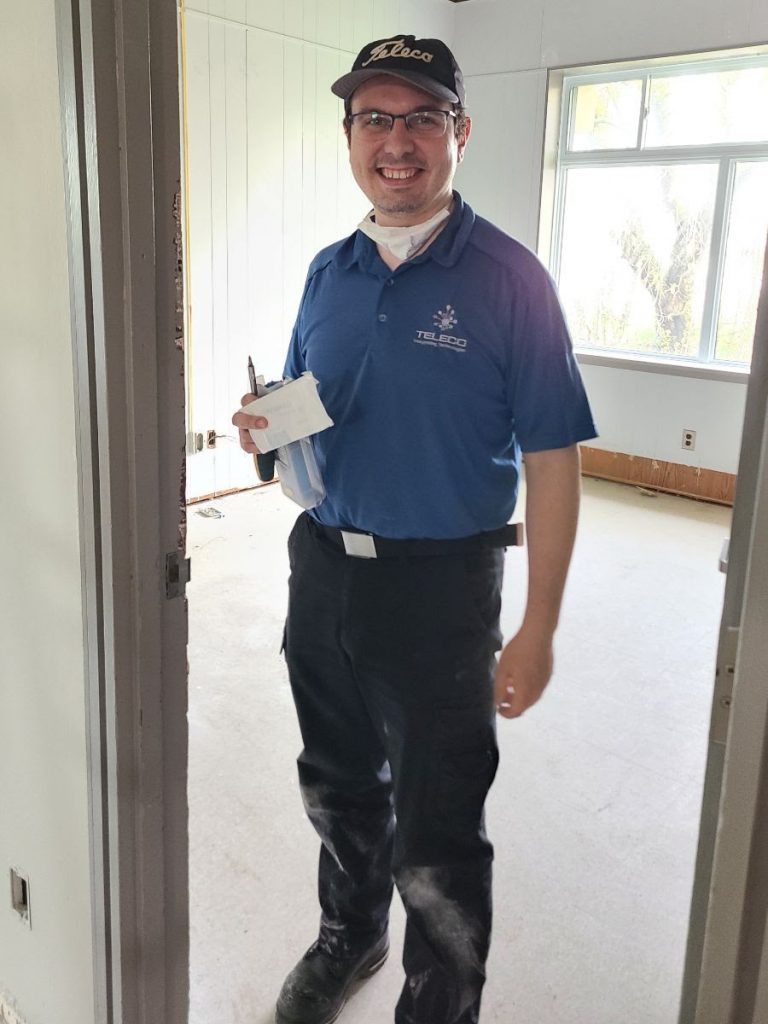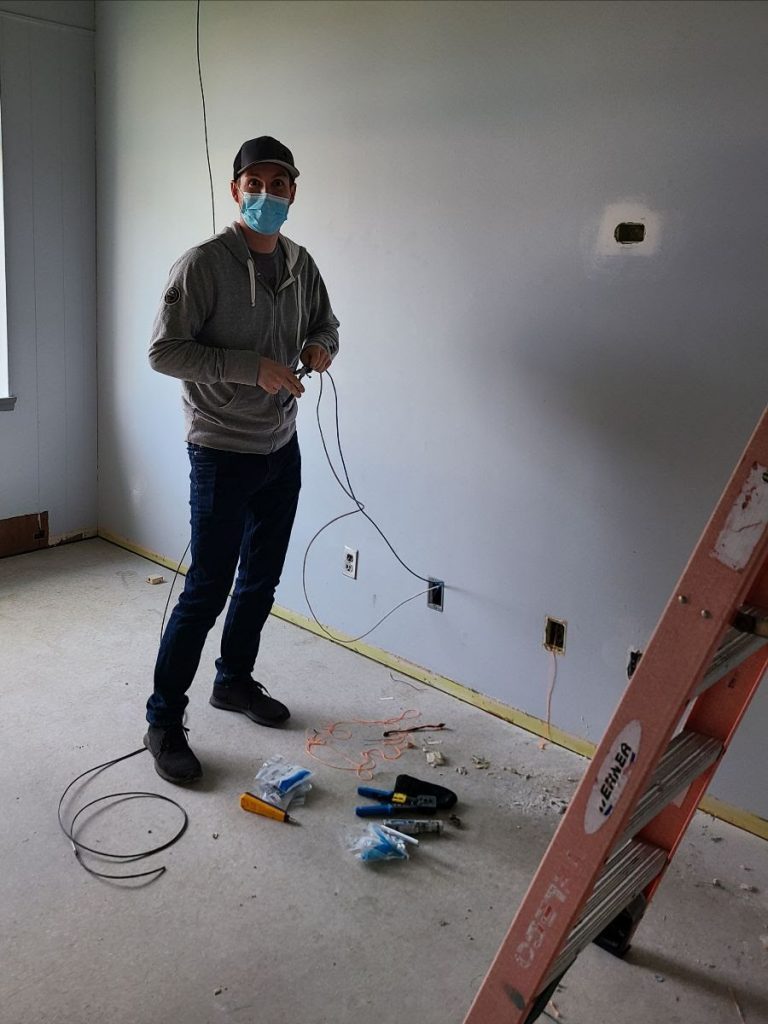 June 15, 2022
Categories: