Unleash The Power Of Outsourcing IT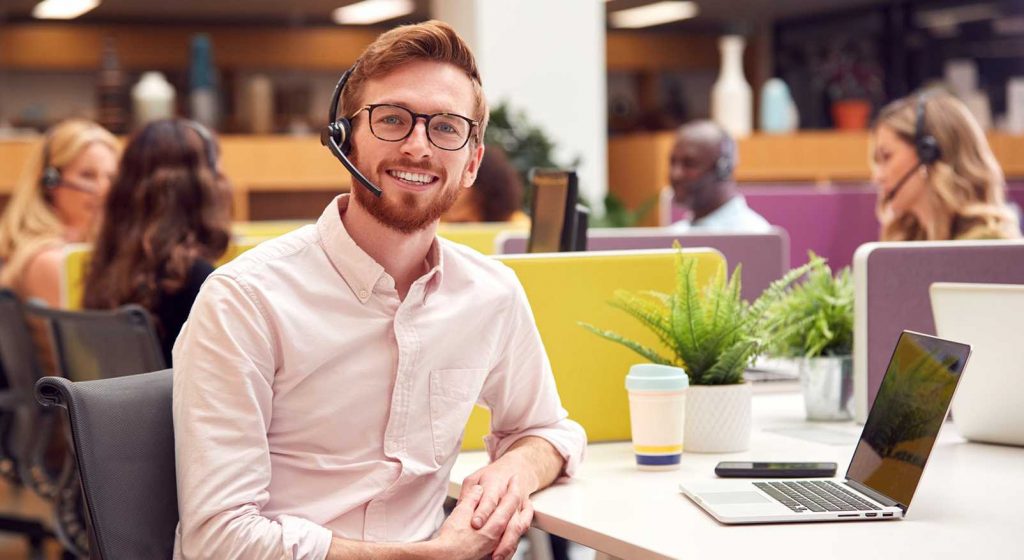 Don't miss out on these game-changing benefits of outsourcing your IT! Discover the 6 Compelling Reasons Why Small Businesses Should Outsource Their IT in our latest blog. 💼💻
🔒 Enhance security and protect your data effectively with advanced protocols and proactive threat monitoring.
💰 Slash operational costs by eliminating the need for in-house IT departments and expensive hardware/software.
💡 Access expertise and the latest technologies to optimize processes and boost overall efficiency.
⏱️ Focus on core business functions while skilled professionals handle your IT infrastructure.
📈 Scale your IT resources effortlessly to meet fluctuating business demands and seize new opportunities.
📍Local support and personalized service to suit your specific business needs
Ready to unlock your small business's true potential? Click the link below for exclusive access to our blog and download our handy checklist for hassle-free IT outsourcing. Don't miss out! 👇🔑
*Read the full blog post here.
*Get access to our "Cracking the Code: A Checklist for Selecting the Right Outsourced IT Partner"
The Three Pillars of Cybersecurity
Cybersecurity is a layered approach that requires all 3 pillars – people, process, and technology – to work together.
 People:  Employees need to be aware of the risks associated with cyber threats and how they can be mitigated. It's important to create a culture of cybersecurity awareness and provide ongoing training and resources to employees.
 Process:   Having policies and procedures that are regularly updated and followed, as well as having incident response plans that are tested and updated regularly. 
 It's important to have a clear and consistent approach to cybersecurity across the entire organization.
 Technology:  This includes firewalls, antivirus software, and intrusion detection systems, among others. It's important to regularly assess and update your technology to ensure that it's keeping up with the latest threats.
By focusing on these 3 pillars, organizations can significantly reduce their risk of a cyber-attack.
 Talk to one of our cyber experts today 
sales@teleco.ca
Celebrating Adriana Crupi's 17th Anniversary with Teleco!
This past June we celebrated Adriana, our multi-talented Scheduler and Coordinator as she marks an incredible 17 years with Teleco!  Adrie's unwavering dedication and excellent customer service skills have been instrumental in our company's success.   Adriana's warm and inviting nature has endeared her to all of us and our customers!  Plus, we are spoiled often with her mouthwatering baking, and amazing Italian cooking! We were thrilled for her that she was able to visit Italy this spring with her family and immerse herself in her roots and create lasting memories.  Adriana, thank you for your commitment, positivity and joy you bring to our Teleco family!  Here's to many more years of success and happiness (and baking)!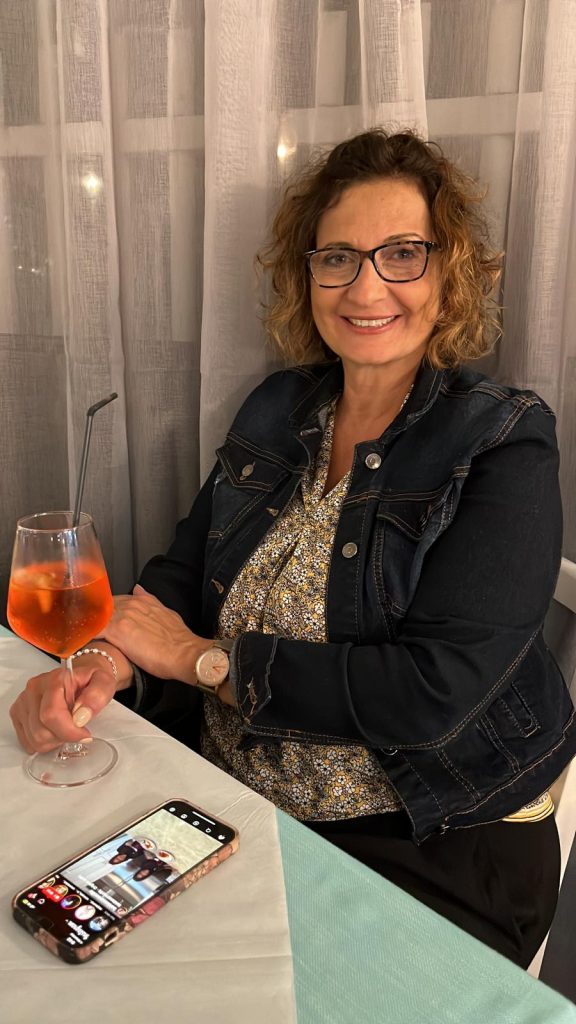 Thanks For Saving The Ultimate Ducks!
Penny Belluz, Director of Operations, took part in the Great Lighthouse Rescue event in support of United Way Thunder Bay.  Thanks to the generosity of our community this event raised over $80,000 in donations! The United Way of Thunder Bay works tirelessly to make meaningful improvements to the quality of life for all people. To learn more about the United Way and other event you can support visit https://uwaytbay.ca/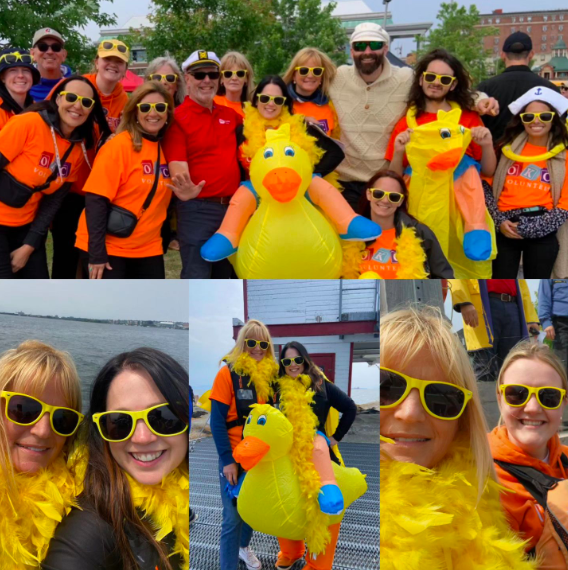 Tee Off For Tom!
We are grateful to support and be a part of the Tee Off For Tom Golf tournament.  Tom Mustapic was an active and well respected member of the Thunder Bay community and his family and friends continue to organize this great tournament to raise funds to go towards ALS and other charities that supported Tom throughout his illness. 
 ALS research is vital in finding effective treatments and, ultimately, a cure. Learn more and find ways to get involved here.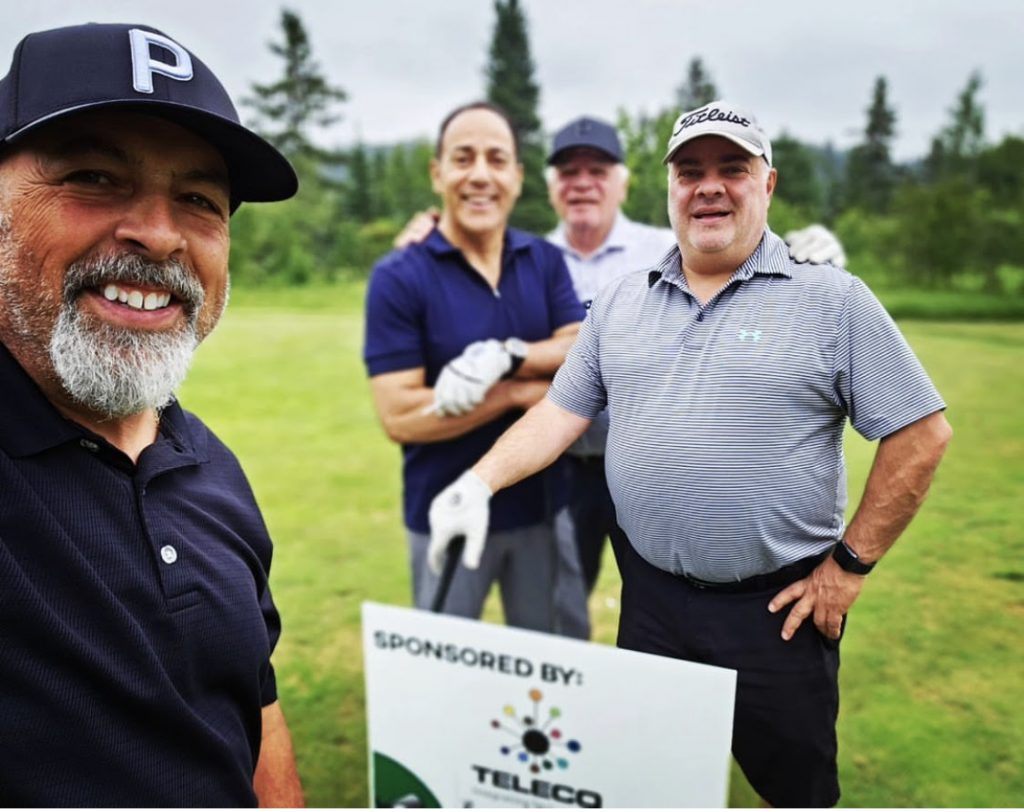 July 25, 2023
Categories: